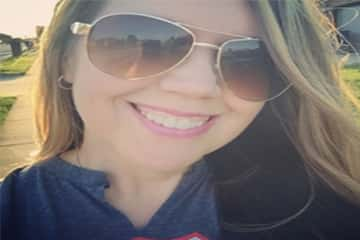 Listen to Nancy and Rick from 5am to 10am Weekday Mornings on KTTS-FM for great music, fun, and impactful locally-focused content.
Nancy Simpson
Nancy Simpson is an accomplished journalist who has earned many prestigious awards for investigative news, breaking news, and severe weather coverage.
Nancy started at KTTS in 1998 and worked her way up to news anchor and assistant news director.
She is now part of the KTTS Morning Show team since 2018.
Nancy grew up on a pig farm in Clinton, Missouri where she lived until she left for college.
She attended Missouri State University and Southwest School of Broadcasting.
Nancy lives in Nixa with her husband, Brian, and two children, Stone and HarperJane. They're big St. Louis Cardinals fans and love to attend games.
Nancy loves spending time with her family, cooking and listening to Miranda Lambert.
You can hear Nancy on the KTTS Morning Show weekdays from 5-10.
---
Rick Moore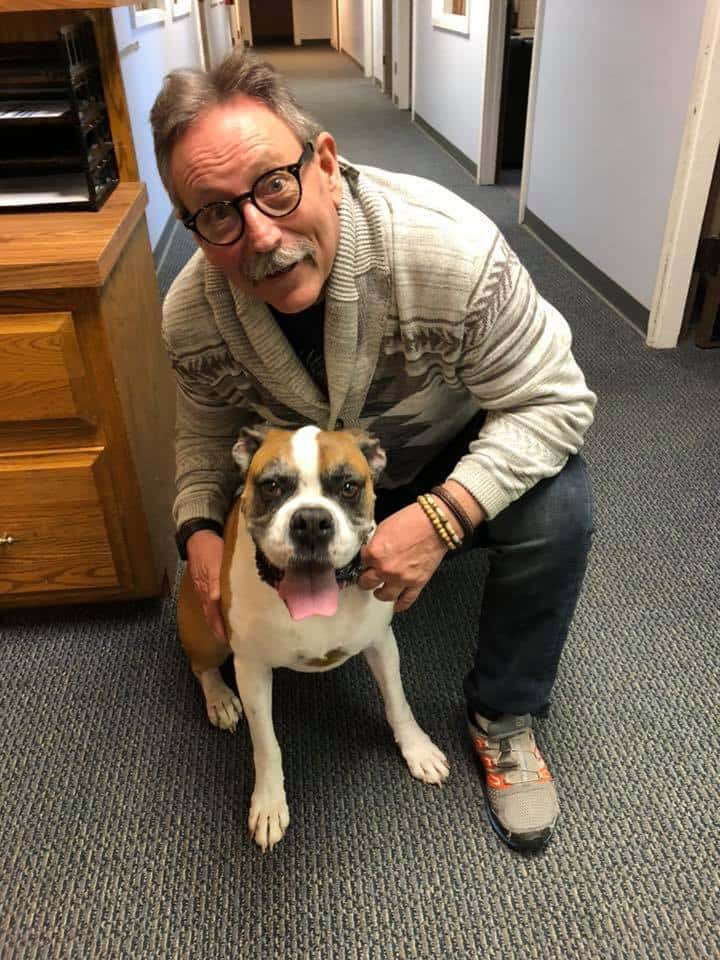 Rick Moore should live outside. A fan of the history of the American West, Native American culture, and everything cowboy, he was born and
raised in Colorado and has always said, "the Rocky Mountains were a heck of a playground to grow up in". He was an avid snow skier, loved hiking, backpacking, 4-wheeling and horseback riding in the mountains, or just enjoying unplanned road trips to see what he might discover.
After broadcast school, Rick knew he had to go. There were childhood events that had to be put behind him, and radio was the perfect avenue to do it. Short stints in several states brought him to Springfield, where he found a lot of similarities in the Ozarks, to where he grew up. Fun adventures, great scenery, and friendly people. Perfect. When not on-air, or working the many events KTTS is involved in, Rick loves paddling the many Ozark rivers, riding the trails horseback, pedaling his bike, or just an unplanned road trips to see what he might discover.