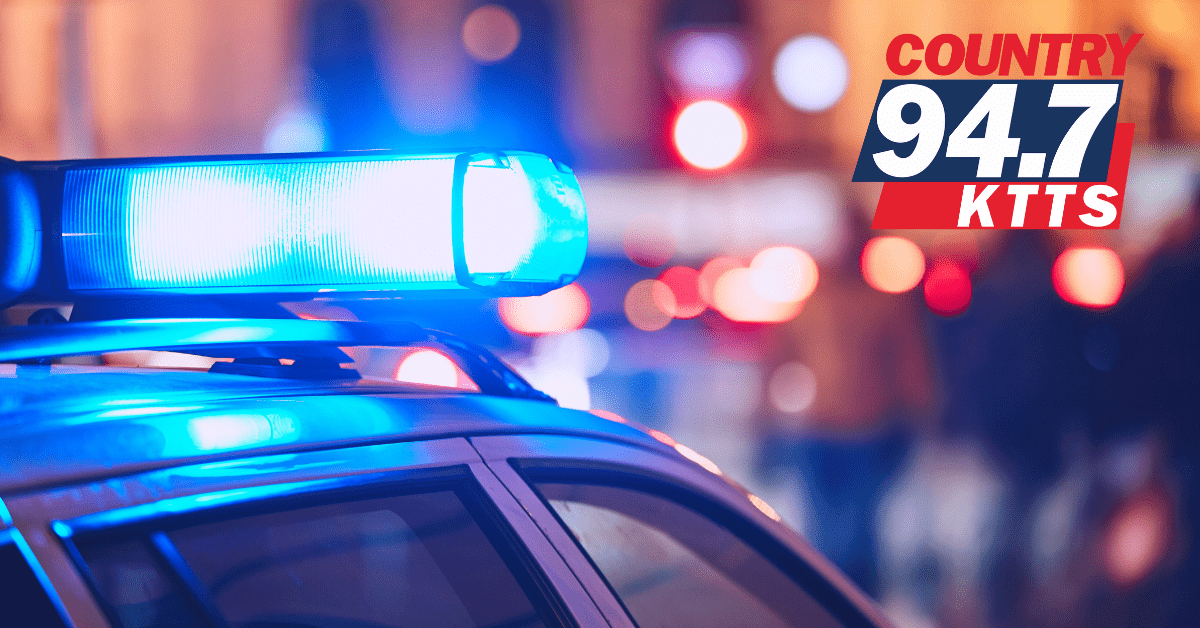 Springfield Police discovered two deaths in separate locations yesterday in Northeast Springfield.
Officers were first called to a residence on Adams Street, and shortly after to East Caravan near Glenstone.
A dead body was found at each of the locations.
The deaths are being investigated as suspicious.
Both incidents are believed to be related.