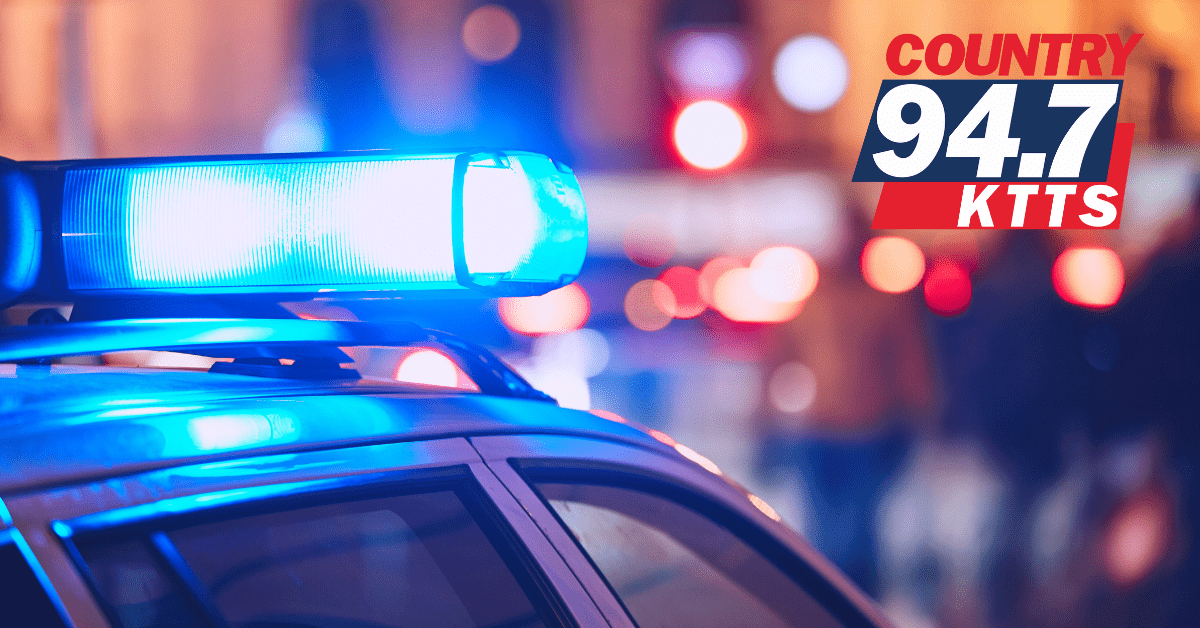 ST. LOUIS (AP) — Police say at least three people died in separate shootings around St. Louis on Monday, including an incident in the city's Benton Park West neighborhood.
Police say that shooting happened around 11:30 p.m. Monday.
Police did not release any other details of the shooting.
Nearly 24 hours earlier, police were called to the city's Old North St. Louis neighborhood for a shooting and found a man suffering from several gunshot wounds. He was pronounced dead at the scene.
Police have not yet released his name. Minutes later, around 12:30 a.m. Monday, police were called to the entrance of an apartment building in the Mark Twain neighborhood, where they found the body of 49-year-old Kelly Terrell Collier.
Police say he had been shot several times.