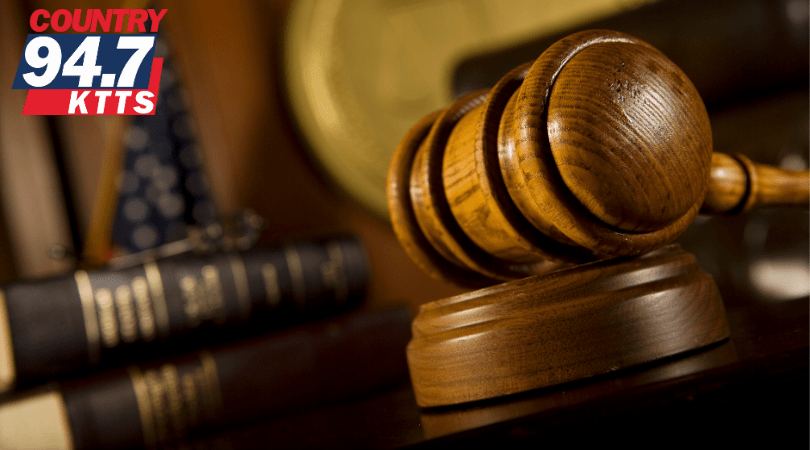 SPRINGFIELD, Mo. (AP) — A 24-year-old Missouri man is being held on $1 million bond in the death of his infant daughter.
The Pulaski County prosecutor on Monday charged Dillon Snider, of Crocker, with second-degree murder, child abuse resulting in death and endangering the welfare of a child.
Investigators say his 8-month-old daughter was found dead on Aug. 20 while she was in Snider's care.
A coroner's report found the girl died from violent trauma to her head and neck.