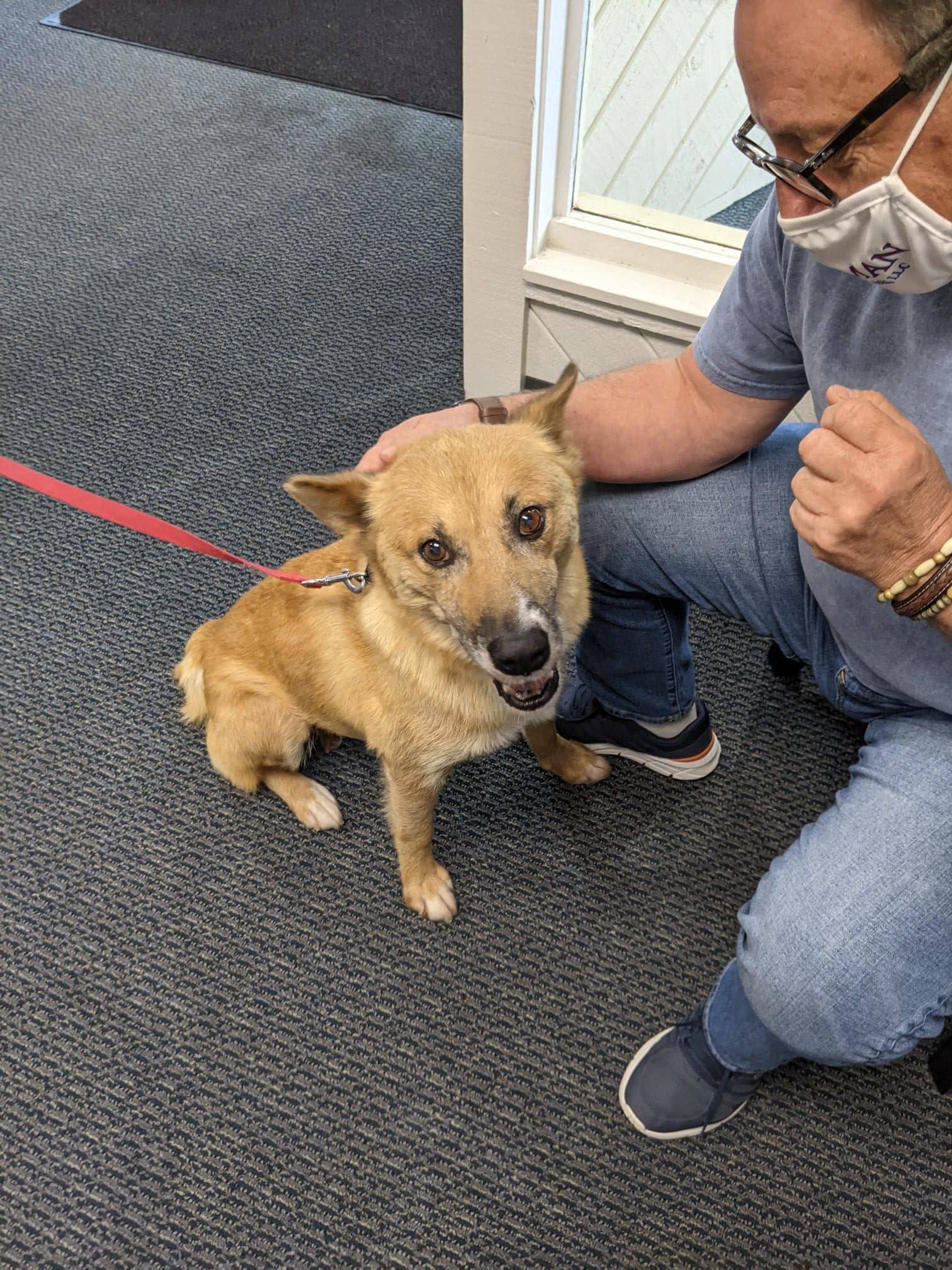 KTTS Rick's Rescue Buddies is presented by our good friends at Foreman Mechanical Heating & Air.
The Humane Society of Southwest Missouri wants to introduce you to a truly incredible dog named KC!
KC's story is one of the most amazing we've ever heard. This excellent mother was found on the street, she had milk so the staff knew she had puppies nearby, however they were nowhere to be seen. Incredibly, KC led the volunteers directly to her six, healthy, pups.
KC is a 4-year-old Korean Jindo/ Mix. She is one of the smartest and most gentle dogs we've had on Rick's Rescue Buddies. There is no doubt that KC would make for an excellent family pet. Her six pups have found homes, so now we just need to find a great home for KC. She has definitely earned it. Learn more in the video below. If you are interested in adopting KC, or would like to find more information about her, please visit The Humane Society of Southwest Missouri today, or give them a call at 417-833-2526!