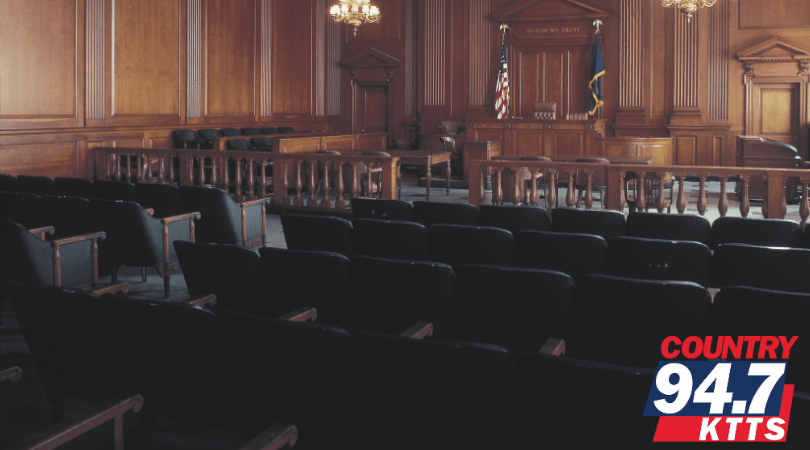 A man from Ozark could spend up to 20 years behind bars after pleading guilty in federal court to assaulting a postal carrier.
Peter Harrington entered that plea Wednesday to one count of assaulting an employee of the United States. 
Court records say in early December last year, Harrington charged towards the worker at the assisted living facility where he lived, demanding mail.
Harrington then started hitting the worker on the head.
Police say the postal carrier had bloody abrasions and contusion on his ears, face and back of his hand.