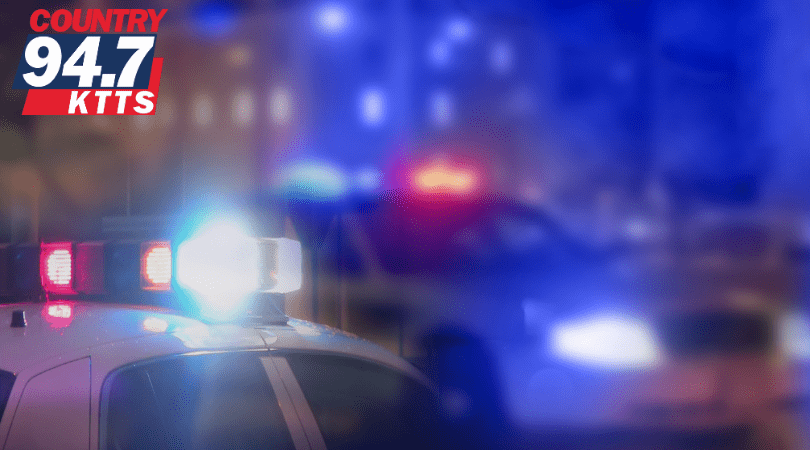 Police in Springfield are investigating an armed robbery at a Dairy Queen Thursday afternoon.
The robbery took place at the restaurant on West College Street around 3 p.m. Authorities say the robber showed a gun before leaving and traveled south on Park Avenue.
Witnesses say the man took a drawer of cash with him.
KY3 is reporting that witnesses also say they believe it was the same person who robbed the restaurant June 6.