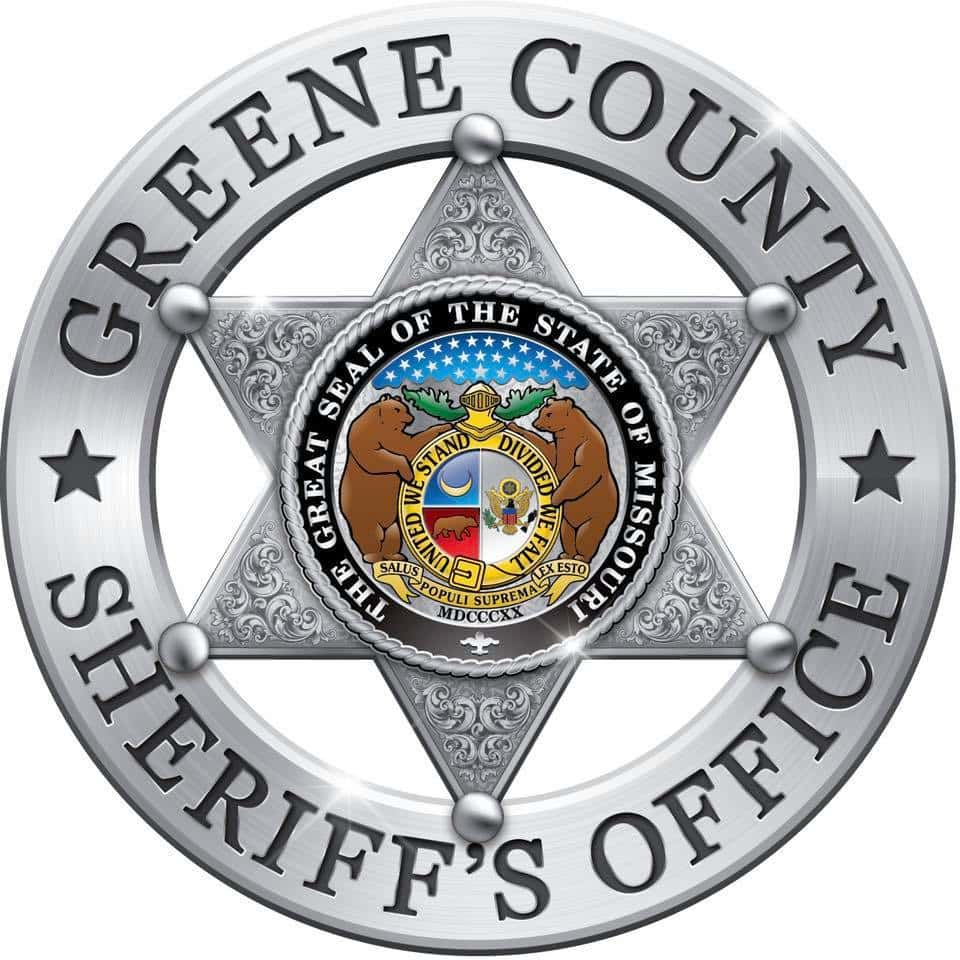 A 17-year-old is in custody after leading Greene County Sheriff's Deputies on a chase last night.
Deputies tried to stop the driver for DWI.
After several attempts to set up spike strips, the driver got out of the van near Hillcrest and Nichols.
Deputies arrested the teen but say a passenger got away.