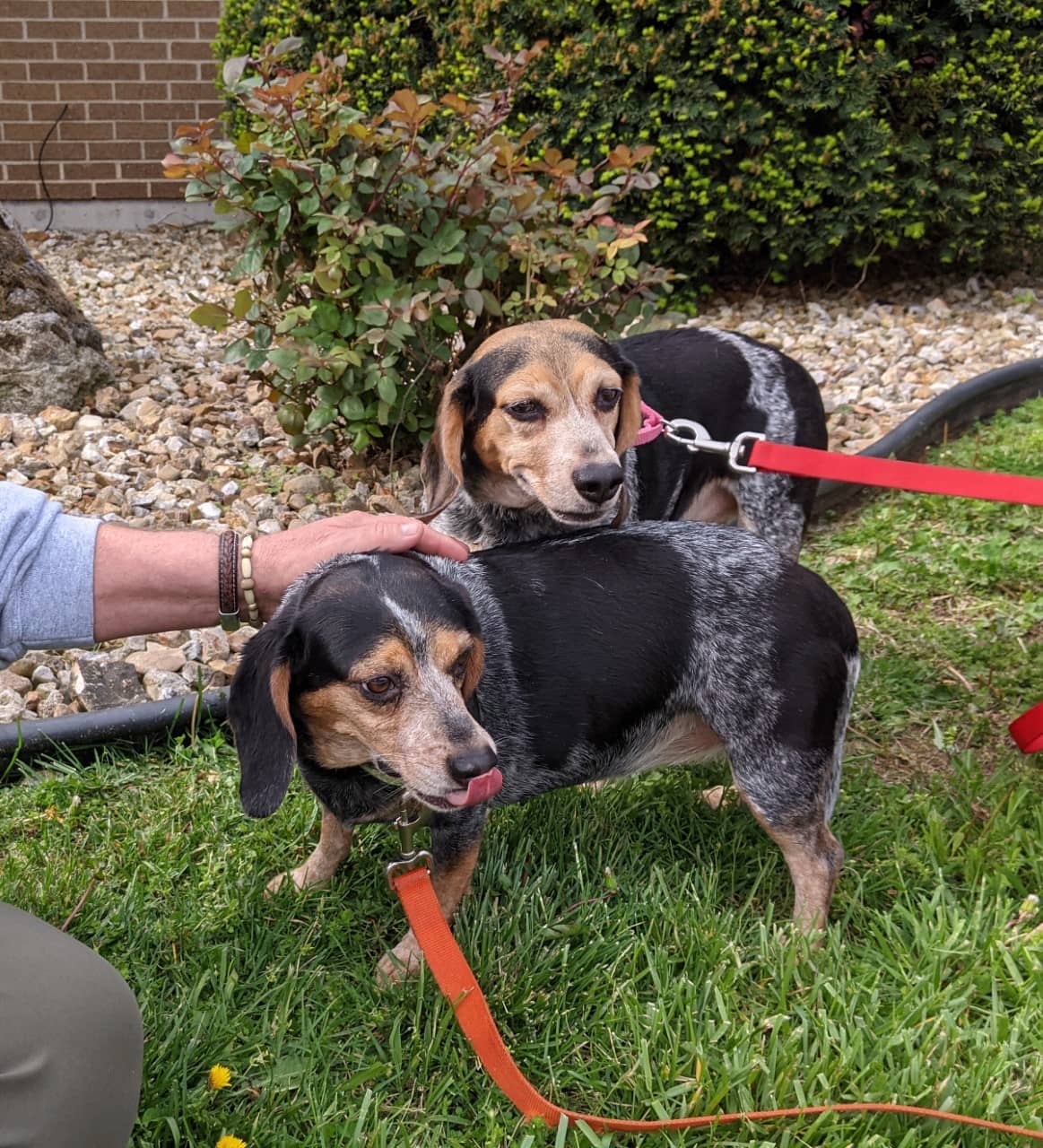 KTTS Rick's Rescue Buddies is presented by our good friends at Foreman Mechanical Heating & Air.
The Humane Society of Southwest Missouri want to introduce you to the sweetest, kindest, bonded pair of pups named Maxie & Belle!
Maxie & Belle are a bonded, brother & sister, pair of 5-year-old Beagle-Mixes. They have been together since birth and need to stay with each other. These two spend all of their time together and love to play outside. Their owner was forced to surrender them after the tragic loss of a loved one. We need help finding these sweet dogs a forever family. If you are interested in adopting Maxie & Belle, or would like to find more information about them, please visit The Humane Society of Southwest Missouri today, or give them a call at 417-833-2526!