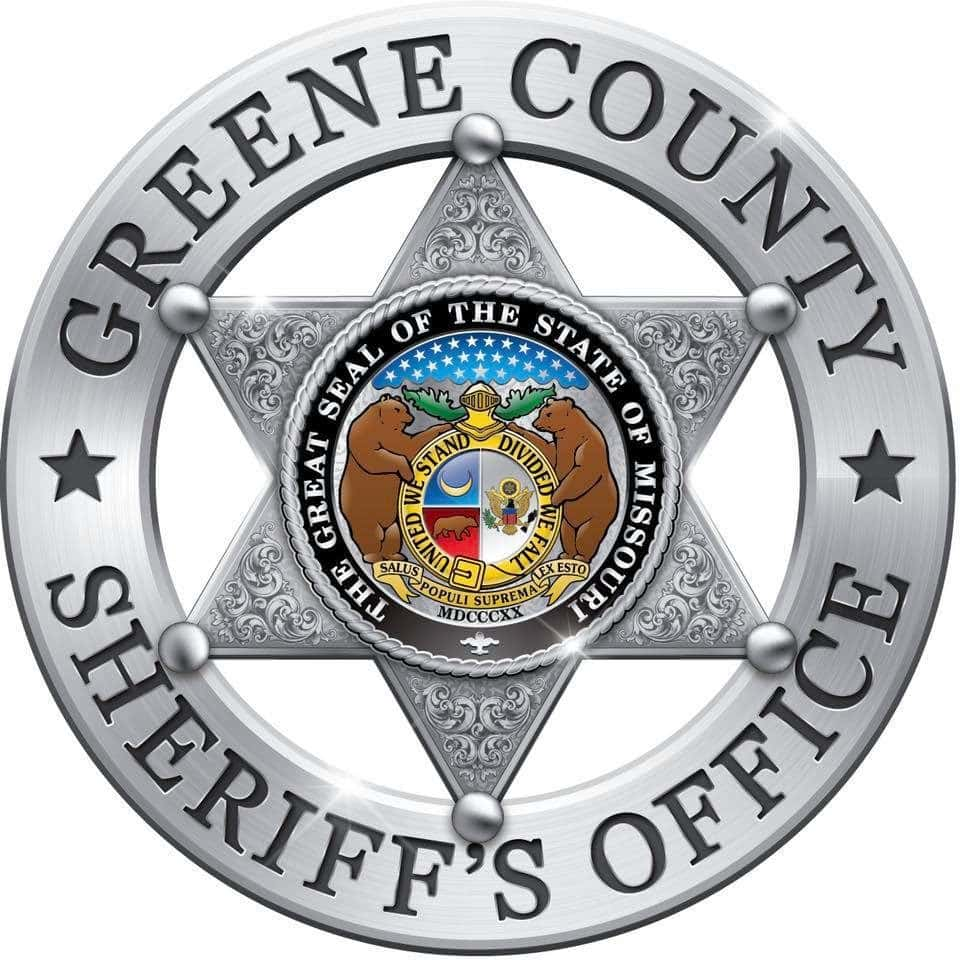 Greene County Deputies have identified the victim of a suspicious death Thursday.
Investigators say Jerrold David Brooks, a 63-year-old man from Fair Grove, was found on North Farm Road 193 in Fair Grove, south of Division.
An autopsy conducted later Thursday says Brooks died from a gunshot wound, and deputies discovered a firearm at the scene belonging to Brooks.
Authorities have not confirmed if they searching for a suspect.
Missouri State Senator Lincoln Hough says Brooks helped with his farm operation, and released a statement saying his sympathies are with David's family.
"David was a great friend and a trusted part of my farm operation. The news I received yesterday while in Jefferson City was devastating. Our sympathies go to David's family. We will be keeping them in our thoughts and prayers."
The statement was released Friday.
Special thanks to KY3.