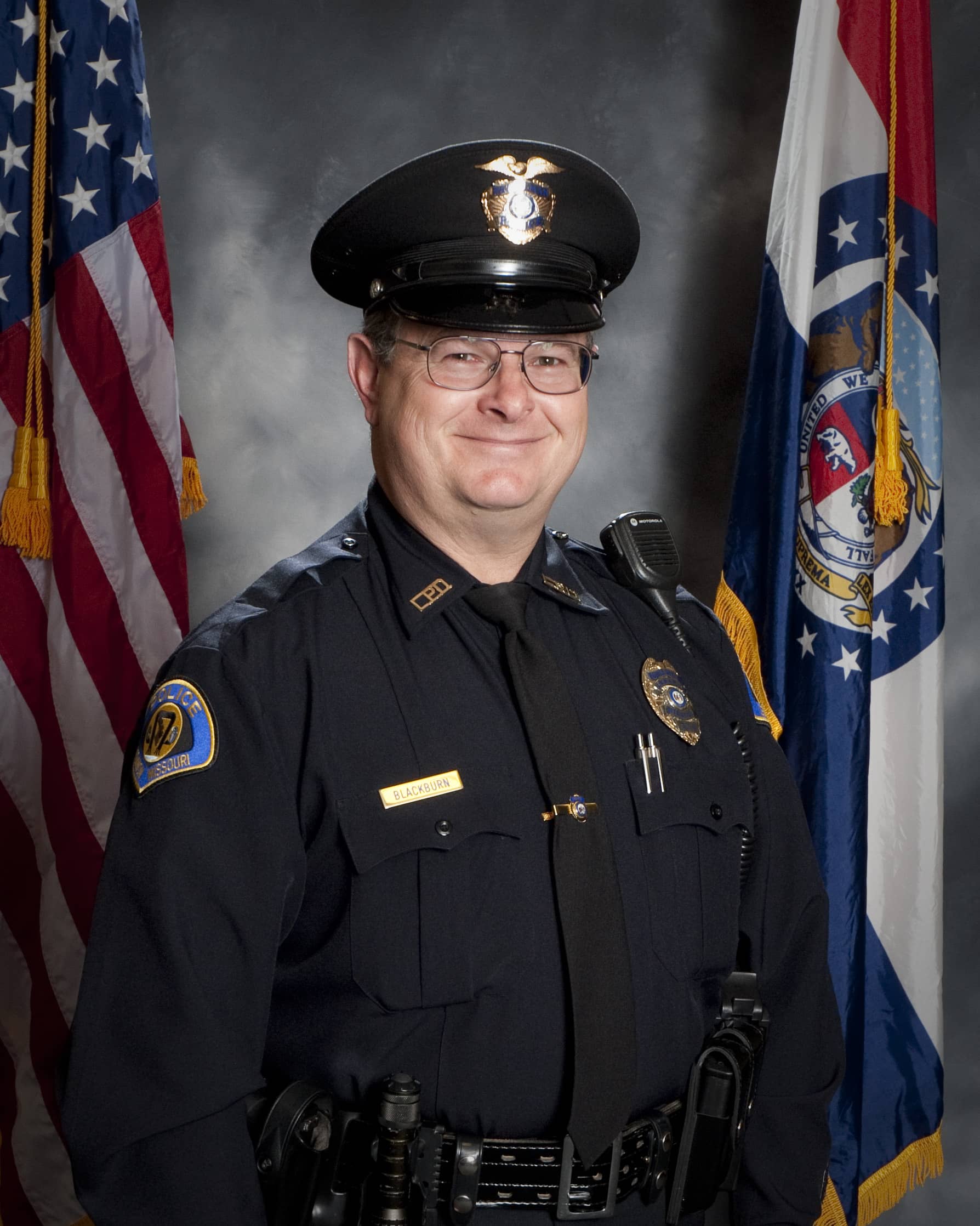 The family of a Lebanon officer who died of COVID-19 has been denied worker's compensation benefits after the insurance company determined they did not quality.
Officer Kendle Blackburn contracted COVID-19 while on duty and died in 2020. Governor Mike Parson ordered the United States and Missouri flags flown at half staff on January 2nd in his honor.
Missouri Employers Mutual, the insurance provider for the city of Lebanon, has denied that his death qualified for insurance.
Lebanon city officials have called on the insurance company to reconsider and have pledged to fight the decision.