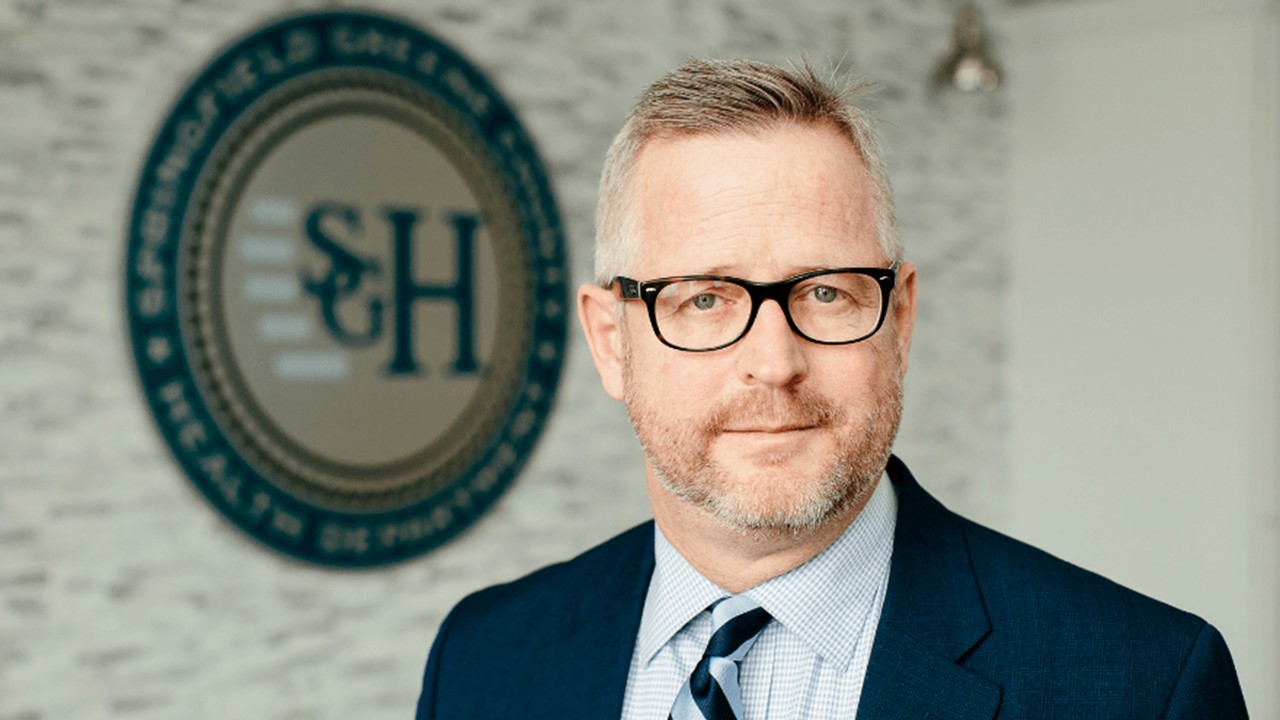 Springfield-Greene County Health Director Clay Goddard is criticizing state lawmakers for turning the pandemic into a political issue.
It was part of his farewell speech as health director Friday morning in Springfield.
State lawmakers have been pushing bills that would prevent local health departments from making their own public policy to handle things like the coronavirus.
"We were the ones that had to make the tough decisions. We had to be accountable to our citizens," said Goddard. "Our elected bodies have always voted unanimously to take action. And now the legislature wants to impede our abilities to effectively govern — to further drive a wedge when we should be healing."
Goddard did have good things to say about Governor Parson, thanking him for letting local communities come up with policies that he says saved lives.
He also thanked the public for doing its part.
Goddard is leaving to become senior director of the Missouri Foundation for Health.
Katie Towns will be the interim health director.