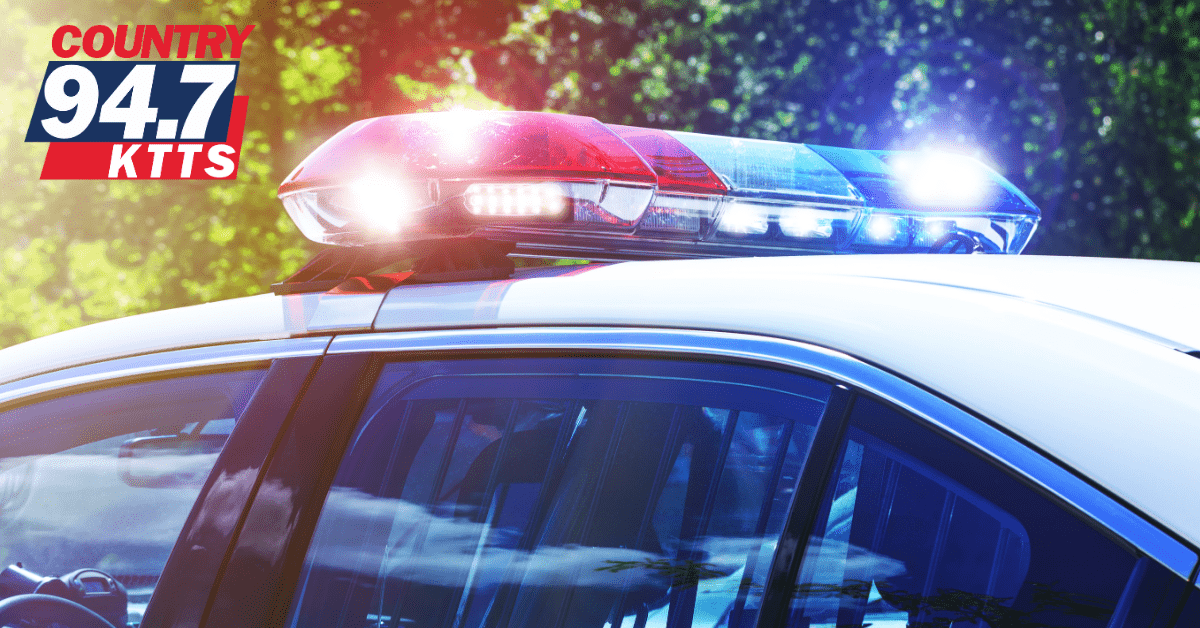 The Highway Patrol says a man from Springfield is dead after a crash on Highway D in Greene County.
Troopers say West-Lee Woodruff died when he failed to stop at a stop sign and his car ran off the road and rolled over.
The crash happened Tuesday night east of Springfield.
Woodruff was 32.
A woman in the car with him had minor injuries.