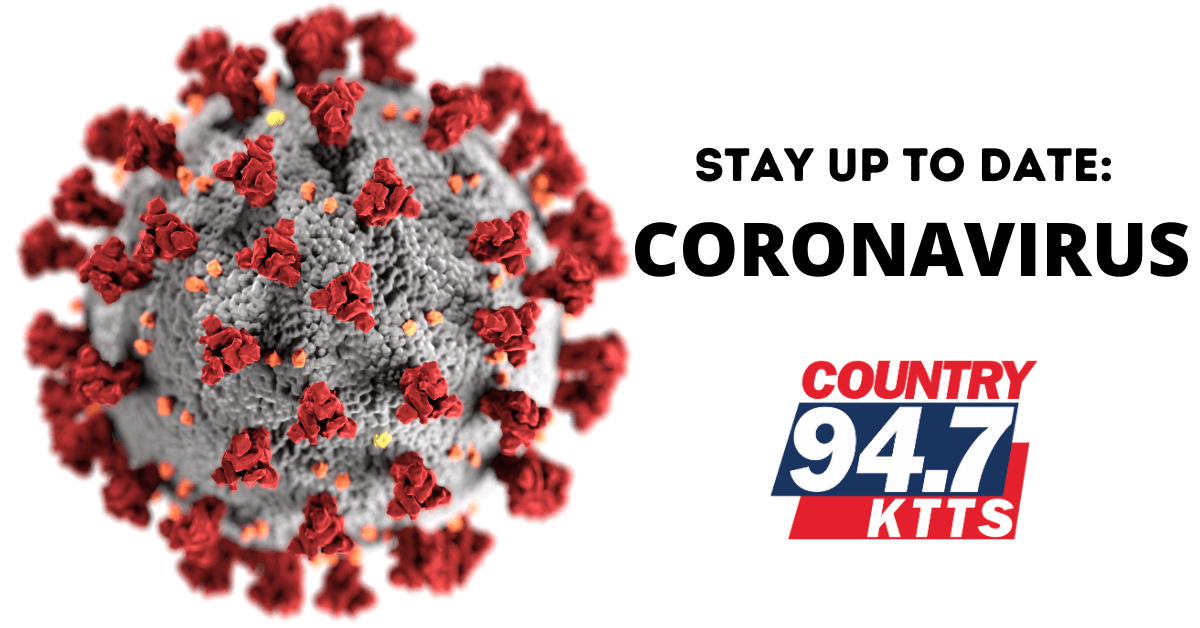 (AP) — The US COVID-19 death toll has crossed the 500,000 threshold.
Top health researchers say it is hard to imagine an American who hasn't lost a relative or someone they know to the virus.
That matches the number of Americans killed in World War II, Korea, and Vietnam combined.
The U.S. toll is by far the highest reported in the world.
Despite the rollout of vaccines since mid-December, a closely watched model from the University of Washington projects more than 589,000 dead by June 1st.