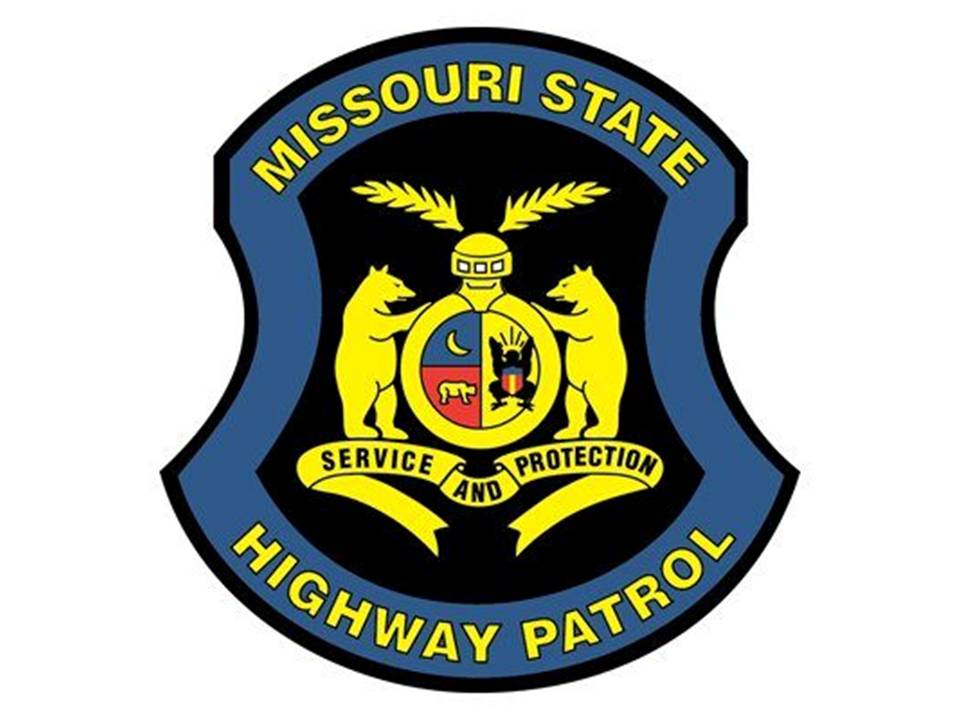 The Highway Patrol says a man from Tulsa has drowned after falling through the ice on Swan Creek in Taney County.
Leo Satepauhoodle, 33, died at the hospital Sunday morning.
Troopers say Satepauhoodle and a second man walked out onto the ice late Saturday night and fell in.
Demarco McCoy, 30, from Tulsa also fell through the ice.
He remains in serious condition.