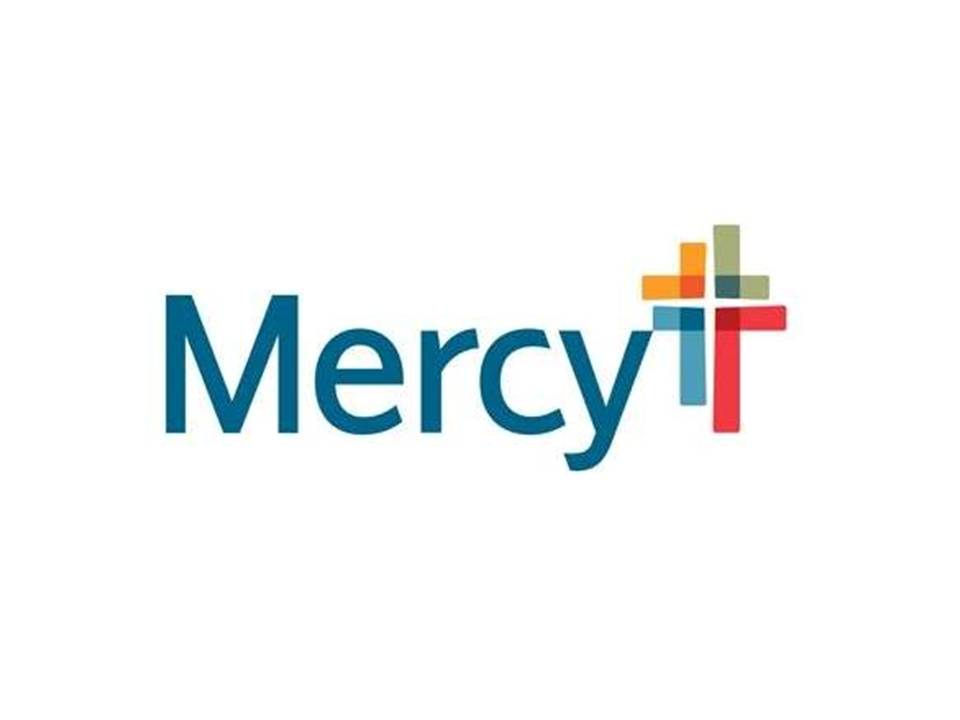 Patients at Mercy hospital in Cassville had to be evacuated after a fire Monday morning.
The hospital was temporarily closed.
The fire started in an AC unit on the roof of the hospital.
Some patients were loaded into ambulances and taken to Mercy hospital in Aurora.
There have been no reports of any injuries.