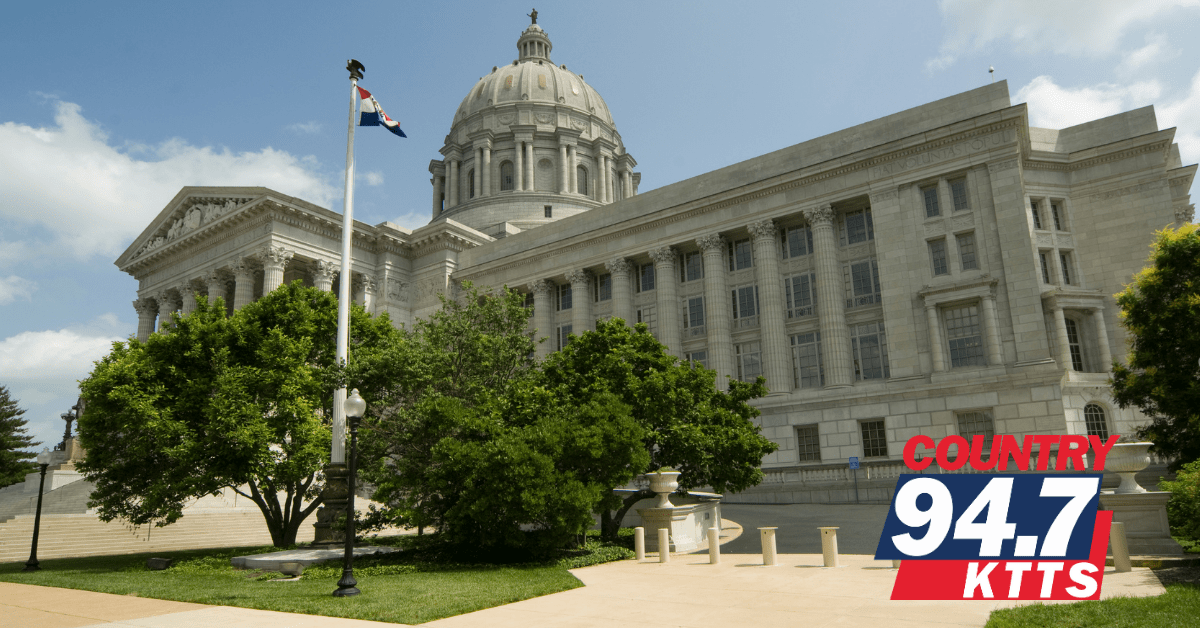 A bill passed by the Missouri House could delay open-records requests.
The bill, now headed to the Senate, pauses open-record requests when public agencies are closed. It passed 149-1.
It aims to ease pressure on agencies during emergency situations, such as the coronavirus pandemic.
The bill also shields contact lists of people who subscribe to government newsletters from sunshine law requests.