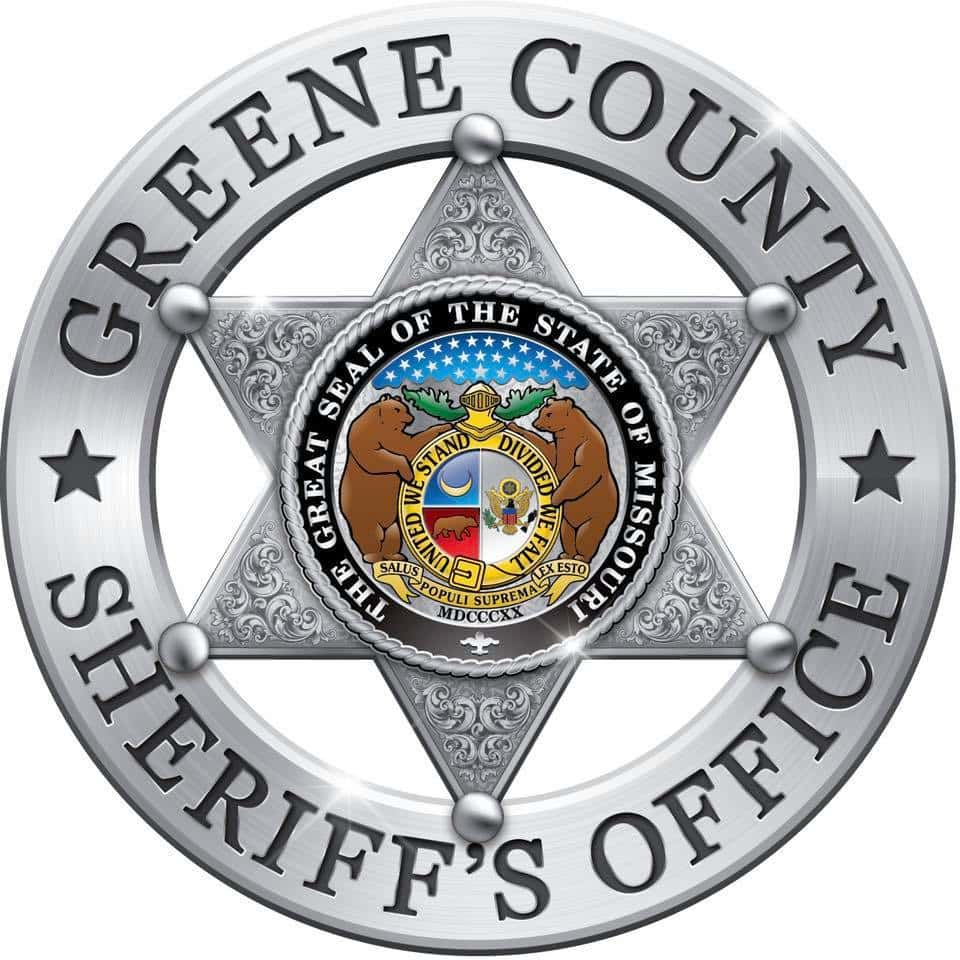 A man has been shot after a domestic disturbance near Bois D'Arc.
The Greene County Sheriff says a man assaulted an elderly woman inside the home Thursday on West Farm Road 124.
The man also approached his wife and children with a rifle while they were trying to get into a vehicle.
She shot him in the chest.