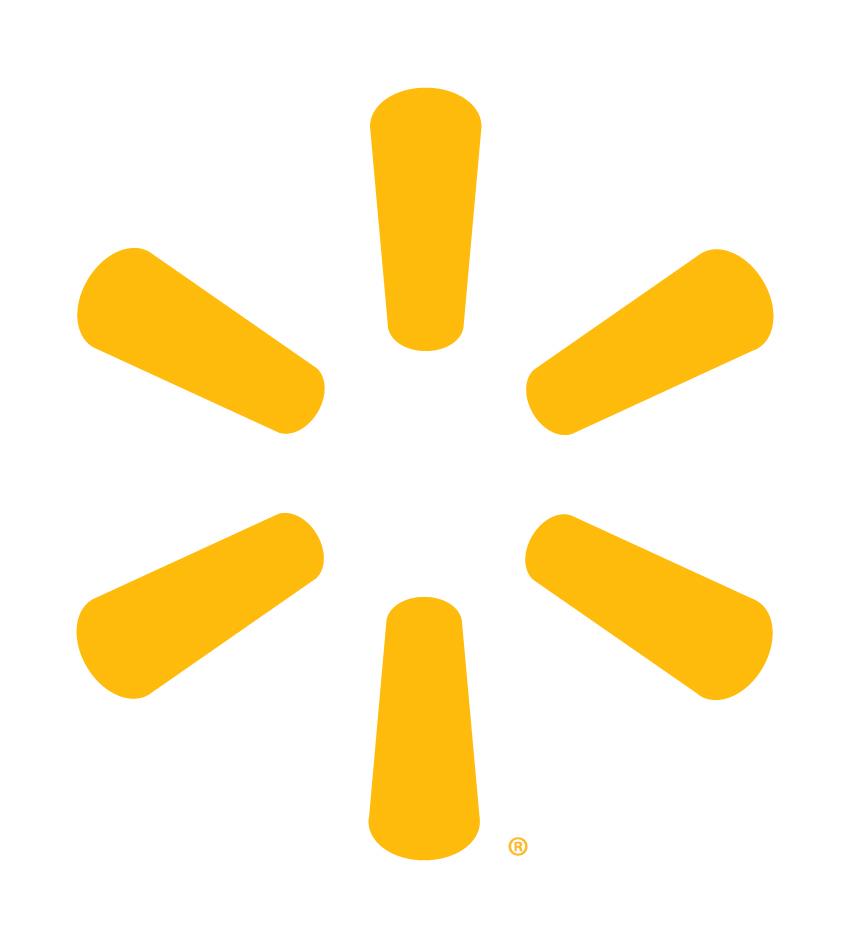 NEW YORK (AP) — Walmart is raising wages for 425,000 of its workers and is investing $14 billion to speed up its distribution network as the nation's largest retailer looks to keep paces with the changes in retail accelerated by the pandemic.
The moves come as the Bentonville, Arkansas-based retailer reported a mixed bag of results for its its fiscal fourth quarter.
It  swung to a loss in the fourth quarter as the sale of its Japan and United Kingdom divisions weighed on its performance.
But sales surged by 7.4% in the period that includes the critical holiday shopping season and sales at stores opened at least a year rose 8.6%, up from 6.4%  in the previous quarter.
Walmart said that it expects overall sales to moderate this year.
Shares dipped 5% before the opening bell.