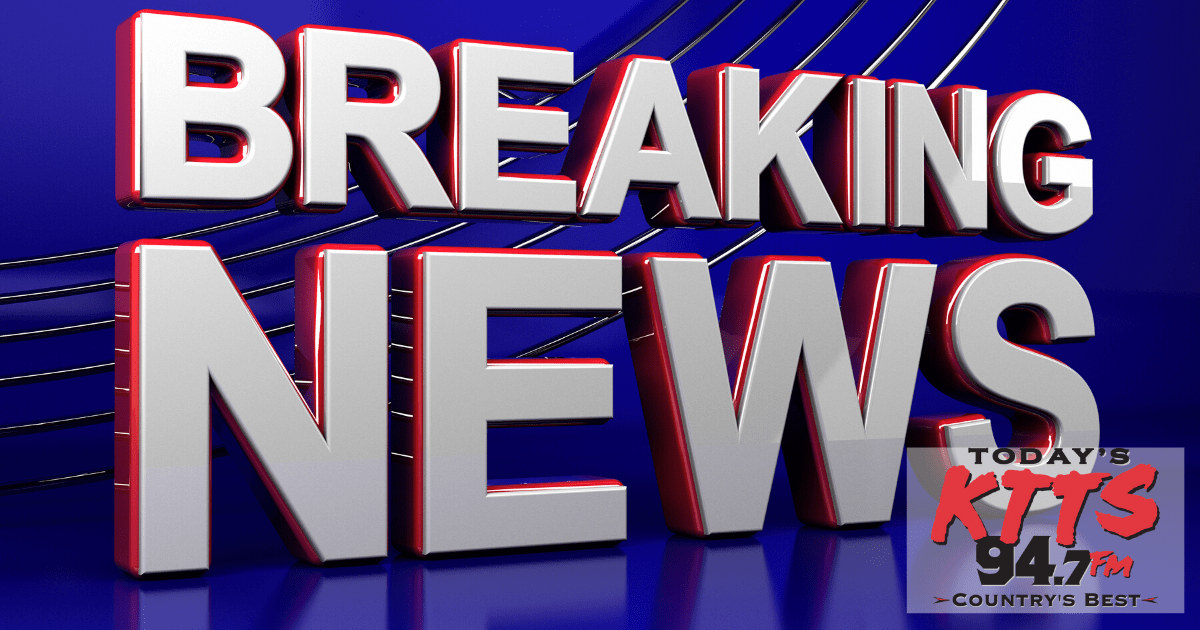 The Southwest Power Pool is no longer under an emergency alert, lowering the threat of rolling blackouts across the Midwest.
But because of the cold weather, it plans to stay in a period of conservative operations through tomorrow night for the entire region.
Springfield City Utilities, Liberty Utilities, Nixa Utilities and others across the Midwest were forced to do rolling blackouts this week to ease some of the stress on the power grid.