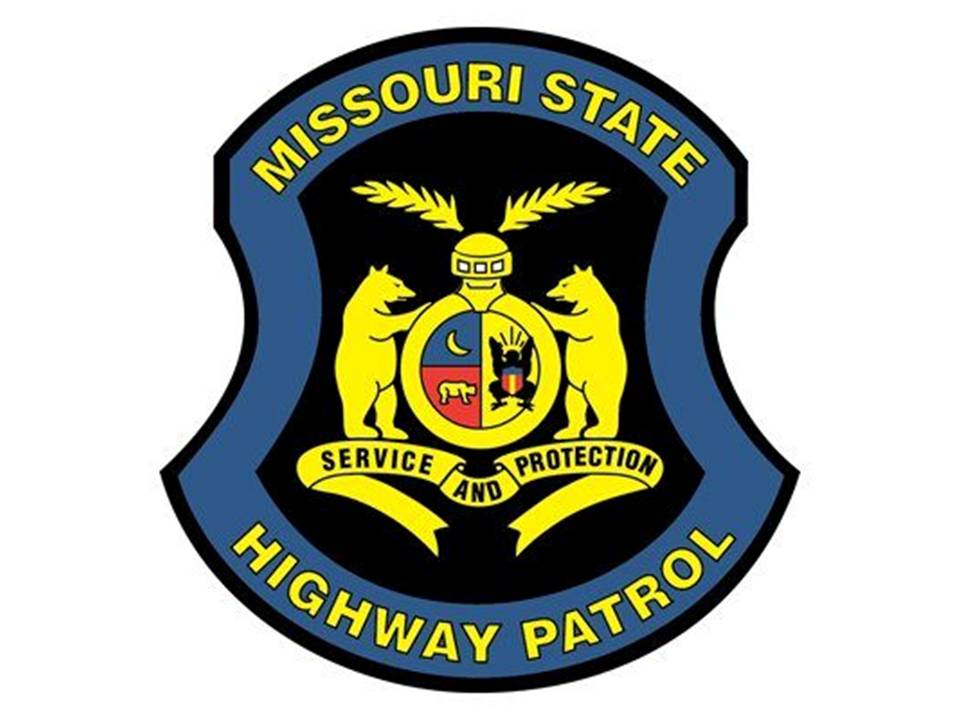 A man from Maine is charged with a hitting a Highway Patrol trooper with his vehicle during a traffic stop in Lebanon.
Court records say Galen Sailer, 28, was upset because his brother had been shot to death during a standoff with police in Arizona.
Sailer was on his way to the funeral Wednesday morning when he was stopped on I-44.
Trooper Cory Stauffer says Sailer circled the parking lot of a restaurant, then hit him, dragging him and pinning him against a steel pillar.
Sailer left the scene but was later arrested.
He admitted hitting Trooper Stauffer.
Stauffer was treated and released from the hospital.
He's expected to make a full recovery.
Police in Mesa, Arizona had issued a bulletin about Sailer, saying he'd made comments to family members about wanting to retaliate for his brother's death.
Original Story:
A Highway Patrol trooper has been released from the hospital after he was hit during a traffic stop on I-44.
It happened Wednesday morning in Lebanon.
The trooper had some injuries to his lower body.
The patrol says it believes the driver hit the trooper on purpose.
The driver left the scene but was later arrested.
The trooper is expected to make a full recovery.