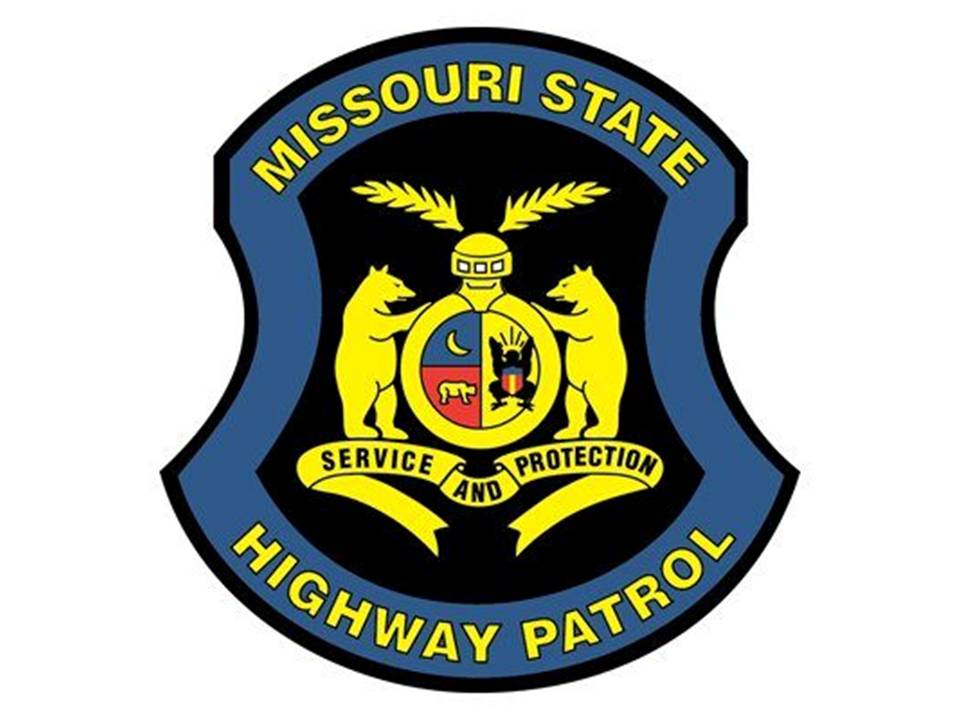 Two Highway Patrol Troopers are injured after a high-speed chase along the Missouri-Oklahoma border.
The chase started Saturday evening in Oklahoma after a Highway Patrol trooper attempted to stop a black Dodge Charger with paper tags.
After authorities stopped the suspect, he stole a car from the Highway Patrol and continued east into Missouri. Oklahoma troopers contacted Missouri troopers in order coordinate a response.
The suspect continued into Missouri and hit a Missouri Highway Patrol trooper vehicle assisting with the chase. The impact caused the vehicle to hit an Oklahoma patrol vehicle. Two troopers were hospitalized. The extent of their injuries have not been released.
The suspect was stopped by spike strips by other troopers near Joplin and brought into custody.