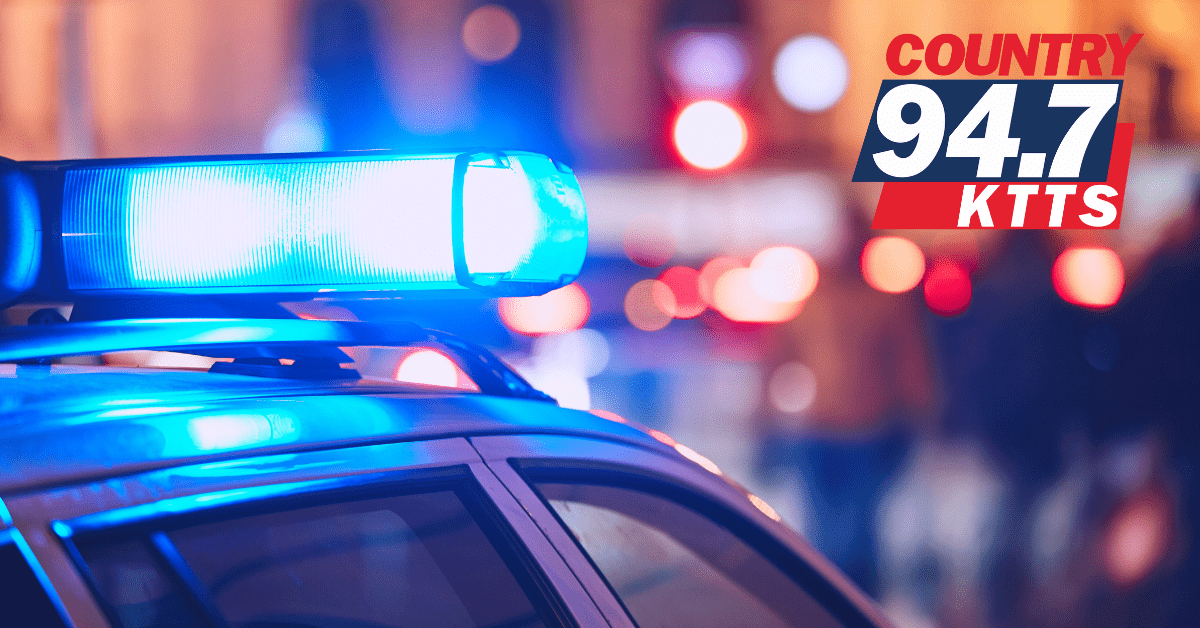 A man is in the hospital with life threatening injuries after a shooting this morning.
Police say they were called for shots fired on Walnut and Patton near the Flame restaurant just before midnight.
Authorities arrived on scene and found a man shot twice in the chest. There are no other known witnesses.