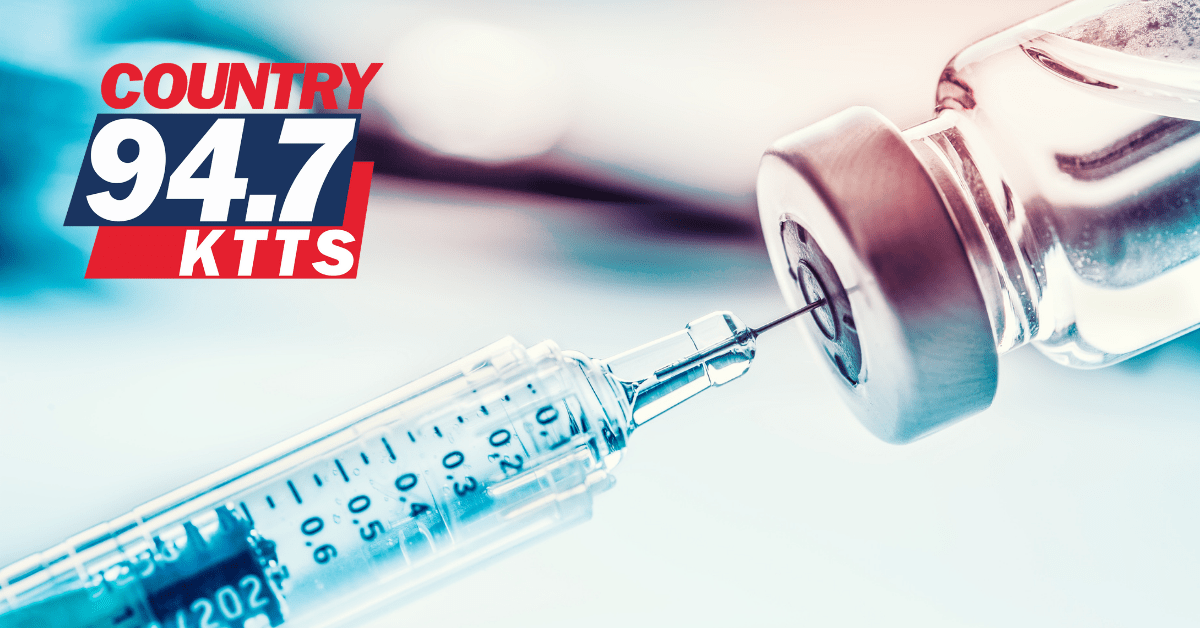 A new COVID-19 vaccination site has been set up in Taney County.
The new location is the parking lot Branson High School.
Health officials say they had to move the vaccination site so more people can get the shot.
To get vaccinated, you must first sign up online through the Taney County Health Department or CoxHealth.