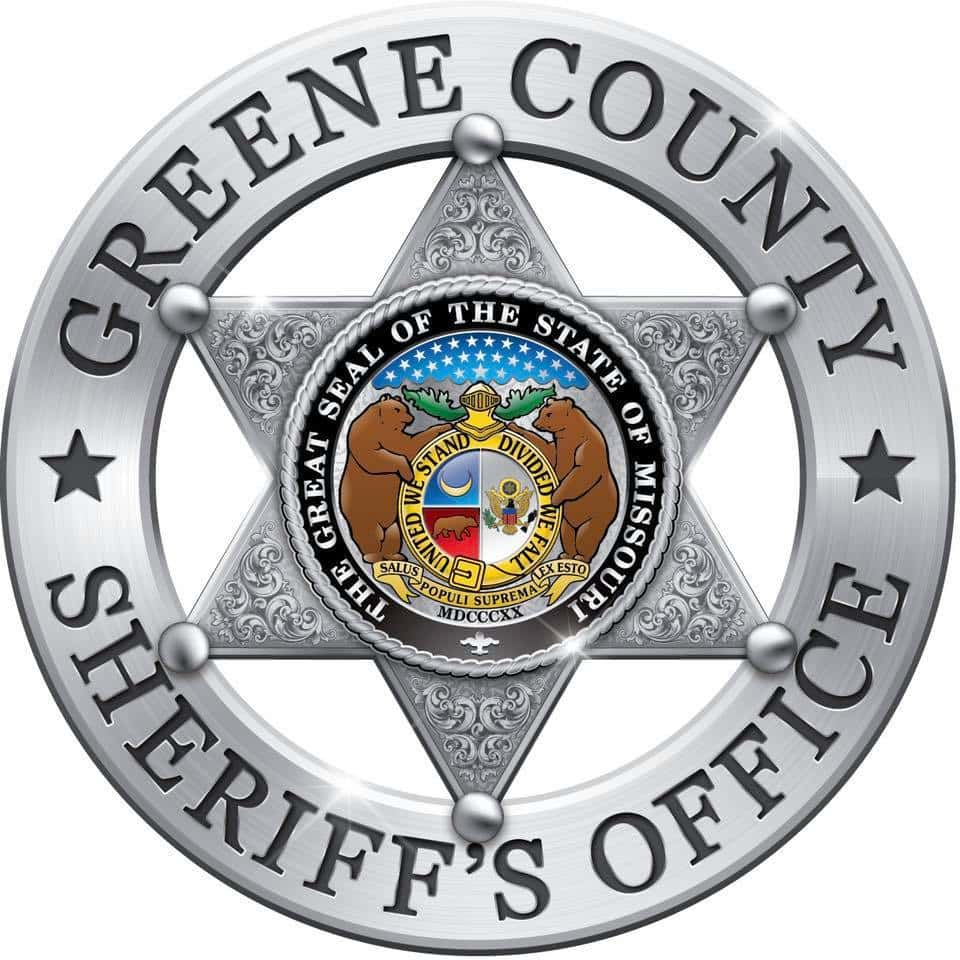 Greene County authorities have identified a man who was found dead in a field last week near Sunshine and the West Bypass.
Greene County detectives say Damon Dumond was from Springfield.
He was 37.
There were no signs of any foul play.
Authorities are waiting for toxicology results to come back from the autopsy.