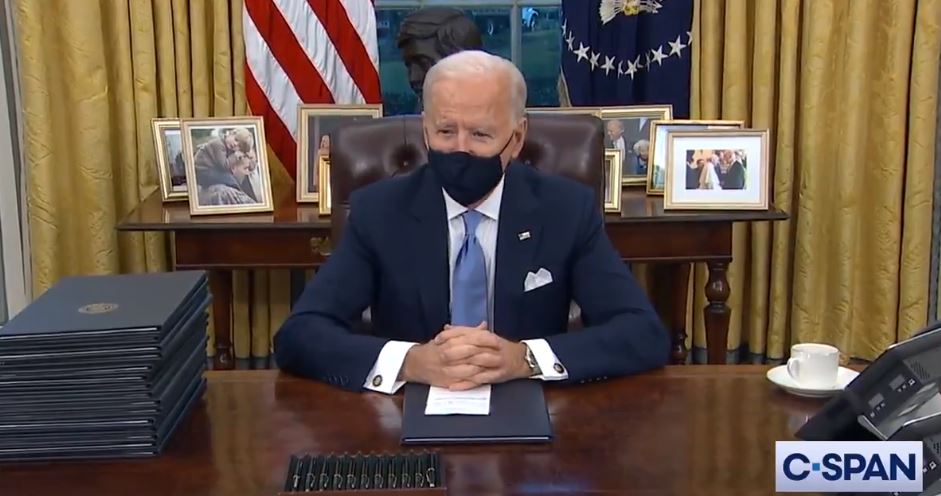 WASHINGTON (AP) — President Joe Biden has panned a slimmer, Republican alternative to his $1.9 trillion COVID rescue plan as insufficient.
Biden and Treasury Secretary Janet Yellen urged Senate Democrats on a private call Tuesday to take bold action to address the pandemic and economic crisis.
Biden was likely to reiterate that message Wednesday during a telephone call with House Democrats and an Oval Office meeting with a group of Democratic senators.
Senate Democrats marshalled their slim majority to vote, 50-49, on a first step toward approving Biden's plan with or without Republican votes.