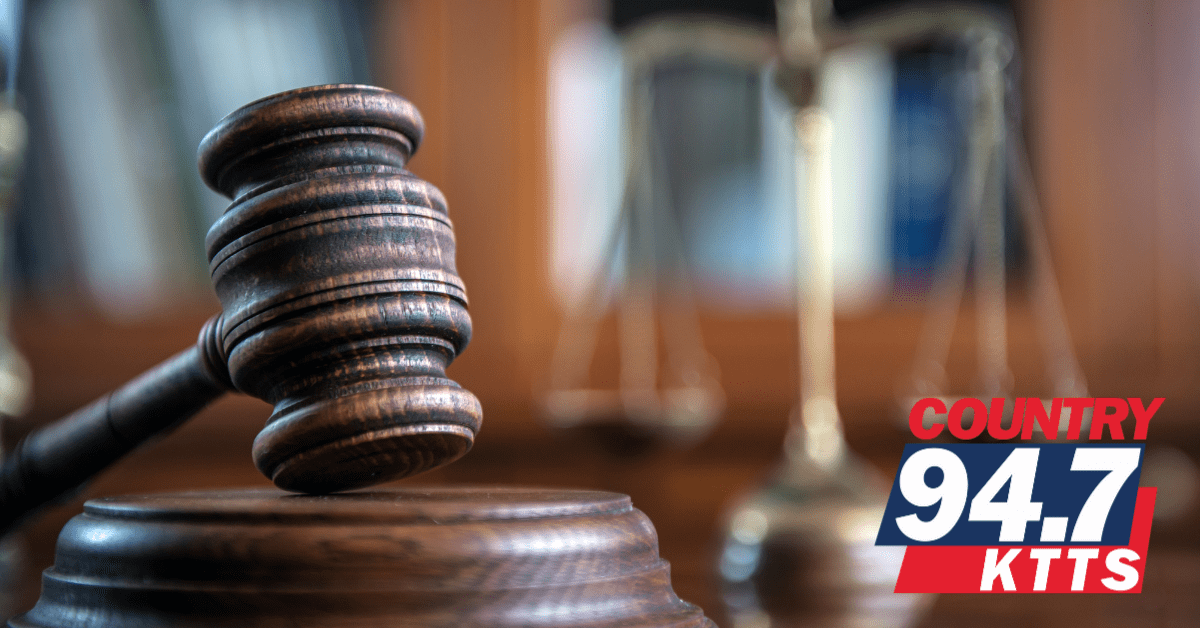 The Springfield Municipal Court has resumed regular operations after the start of the COVID-19 pandemic.
During Phase One, only critical cases could be heard, but regular cases resumed Monday.
People are required to wear masks inside the building.
There are social distancing marks on the floors.
And visitors must stop at a security checkpoint to get their temperature checked and answer questions about possible exposure to the virus.