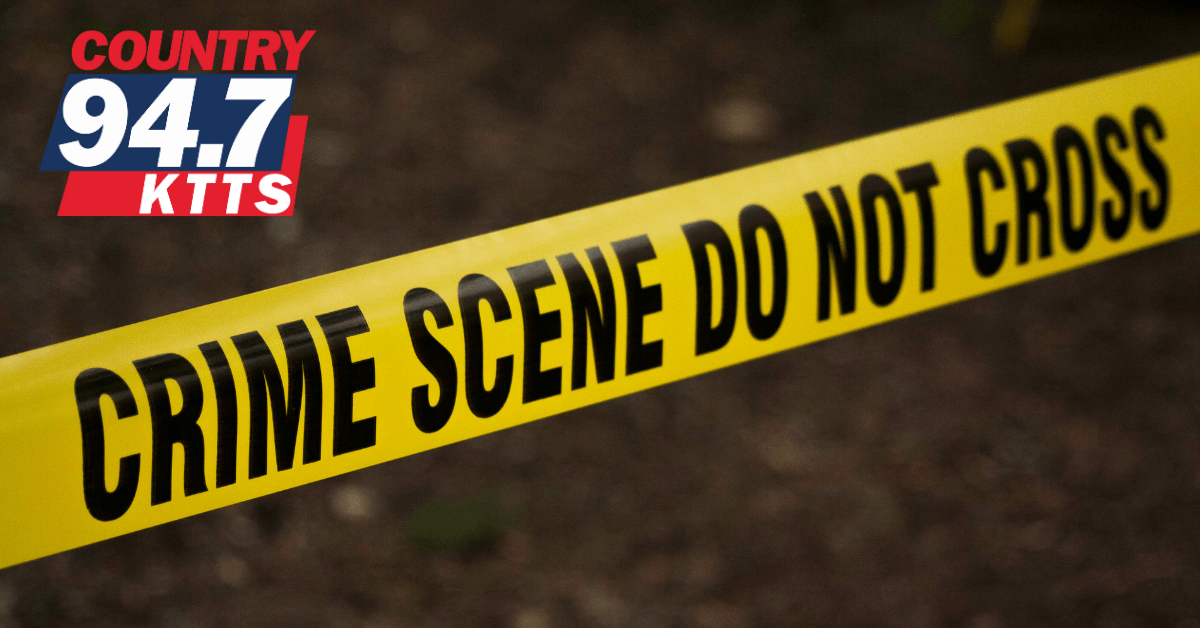 We now know the name of the intruder who was shot and killed after breaking into a home in Greene County last week.
Ryan Altman was from Milwaukee, Wisconsin.
He was 37.
The Greene County Sheriff says Altman broke into the home in the 6300-block of West Hawthorn Court and attacked the homeowner before he was shot.
The home is near Willard Central Elementary school.
Two others inside the home were not hurt.
The incident is still under investigation.