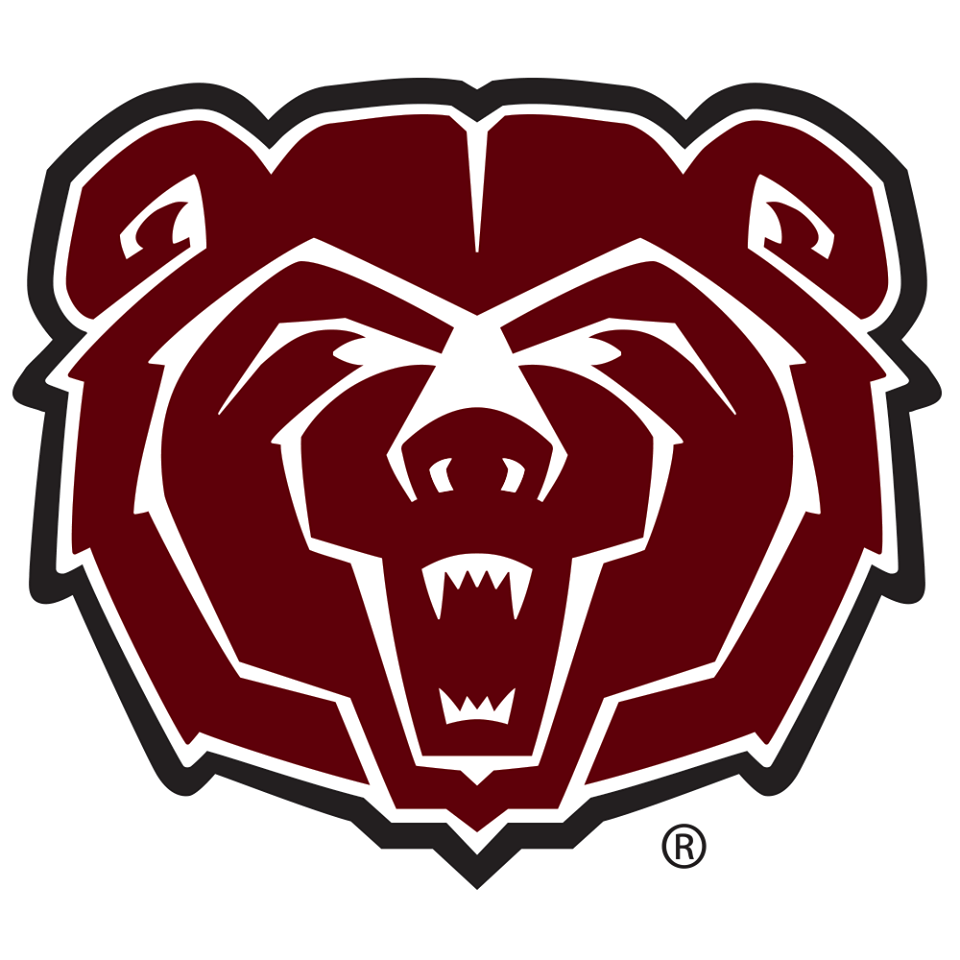 The Missouri State Lady Bears started their Missouri Valley conference title defense with a win Friday night, beating Northern Iowa 70-51.
It was the first game for the Lady Bears in almost four weeks after COVID exposures postponed two early January games.
Missouri State and Northern Iowa meet again today at 4 p.m.
You can read more with a press release below…
CEDAR FALLS, Iowa – The 25th-ranked Missouri State Lady Bears held UNI to one field goal in the first quarter Friday evening and book-ended a solid defensive performance with an equally impressive fourth period, showing little rust from a 27-day layoff in a 70-51 victory at the McLeod Center to open defense of their 2020 Missouri Valley Conference title.
The Lady Bears (5-2, 1-0 MVC) held UNI (6-6, 3-2) to seven points on 1-for-16 shooting in the first period, leading 20-7 after 10 minutes and going ahead 25-10 after Iowa native Elle Ruffridge hit a 3-pointer with 7:20 remaining to halftime.
Missouri State led by as many as 17 in the first half before UNI closed to 36-24 at intermission thanks to four second-quarter treys. The Panthers opened the third quarter on a 7-2 run that was halted by five quick points from Mya Bhinhar for a 43-31 MSU lead.
UNI rattled off a 6-0 run to pull to 48-42 with 2:02 left in the third, and Brice Calip answered with a 3-point play 40 seconds later to help MSU keep the lead above two possessions for the remainder of the contest.
Iowa native Paige Rocca buried a 3-pointer to end the third quarter for a 55-45 advantage, and Missouri State pitched a shutout for more than five minutes to open fourth period on the way to holding UNI to six points on 2-of-15 shooting in the final 10 minutes.
Calip led all scorers with 20 points, adding six rebounds, six assists without a turnover and three steals. Jasmine Franklin collected her 16th career double-double with 10 points and season-high 13 boards, and Bhinhar buried a career-high three 3-pointers and a season-high 12 points to help MSU improve to 3-0 in true road games this season with its fourth-straight win at UNI.
Franklin nabbed four of MSU's 13 steals to help the Lady Bears force 21 UNI turnovers. Missouri State shot 39 percent overall and 7-of-14 from 3-point range, while UNI hit on 28 percent of its shots and 5-for-26 from beyond the arc. The Panthers held a 45-44 rebounding edge, handing MSU its first loss on the glass this season.
The Lady Bears and Panthers meet again at 4 p.m. Saturday.