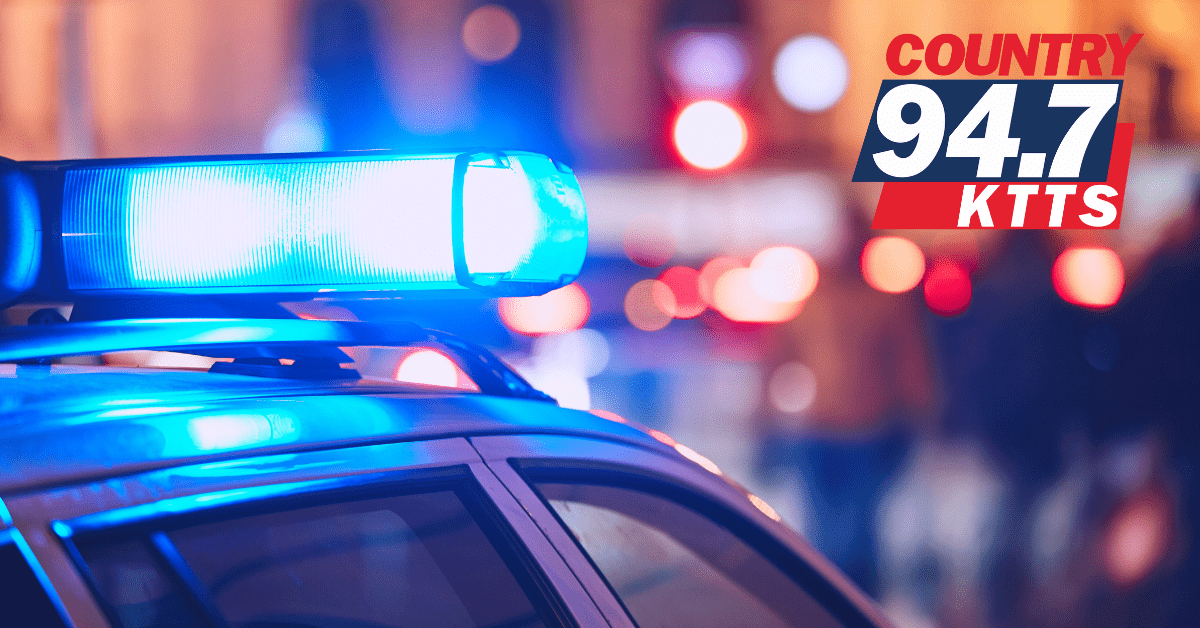 Officers will be patrolling Springfield streets for DWI violations on Sunday through the evening into the night.
Police are making the enforcement proactive in an attempt to tamp down on drunk driving.
They remind people to stay vigilant when on the road and watch for impaired drivers.
The effort is funded by a grant from the Missouri Department of Transportation.