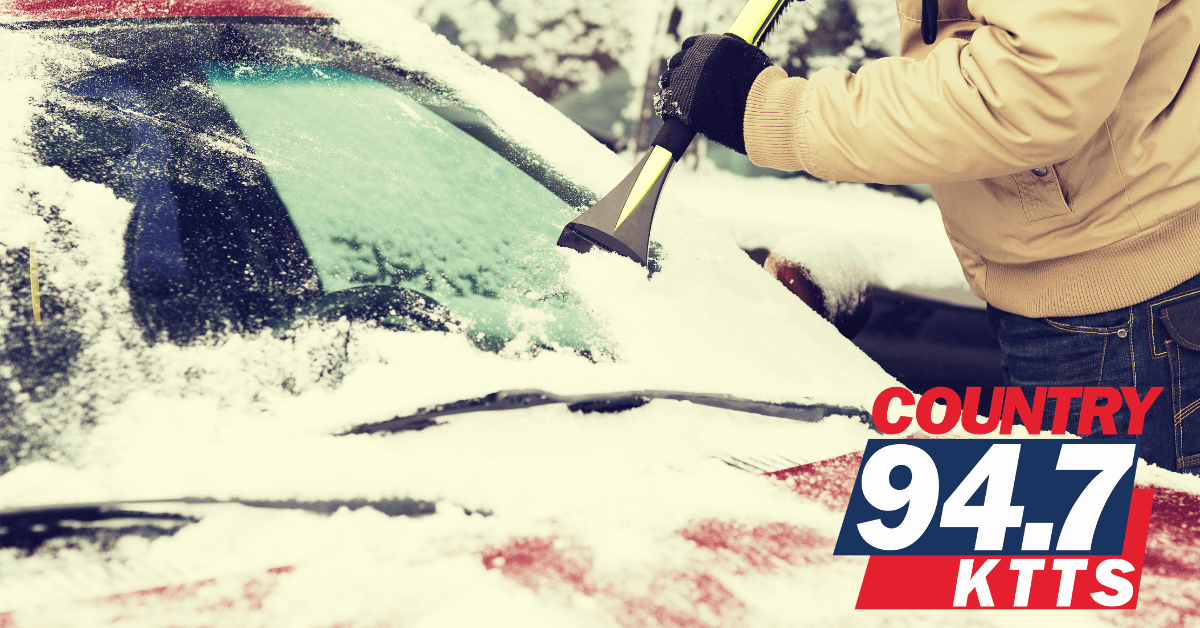 Just when you get used to the sunshine, there's snow in the forecast.
Steve Lindenberg, a meteorologist with the National Weather Service says the expectation is rain on Wednesday will change over to snow into the late evening and overnight hours into Thursday morning.
The Springfield area could see an inch but the National Weather Service is calling it a Wet Snow, saying that most of it will melt when it hits the ground.
There could still be some accumulation so watch out for slick spots on elevated roadways such as bridges and overpasses.
You can check road conditions with the MoDot Traveler Map by clicking here.