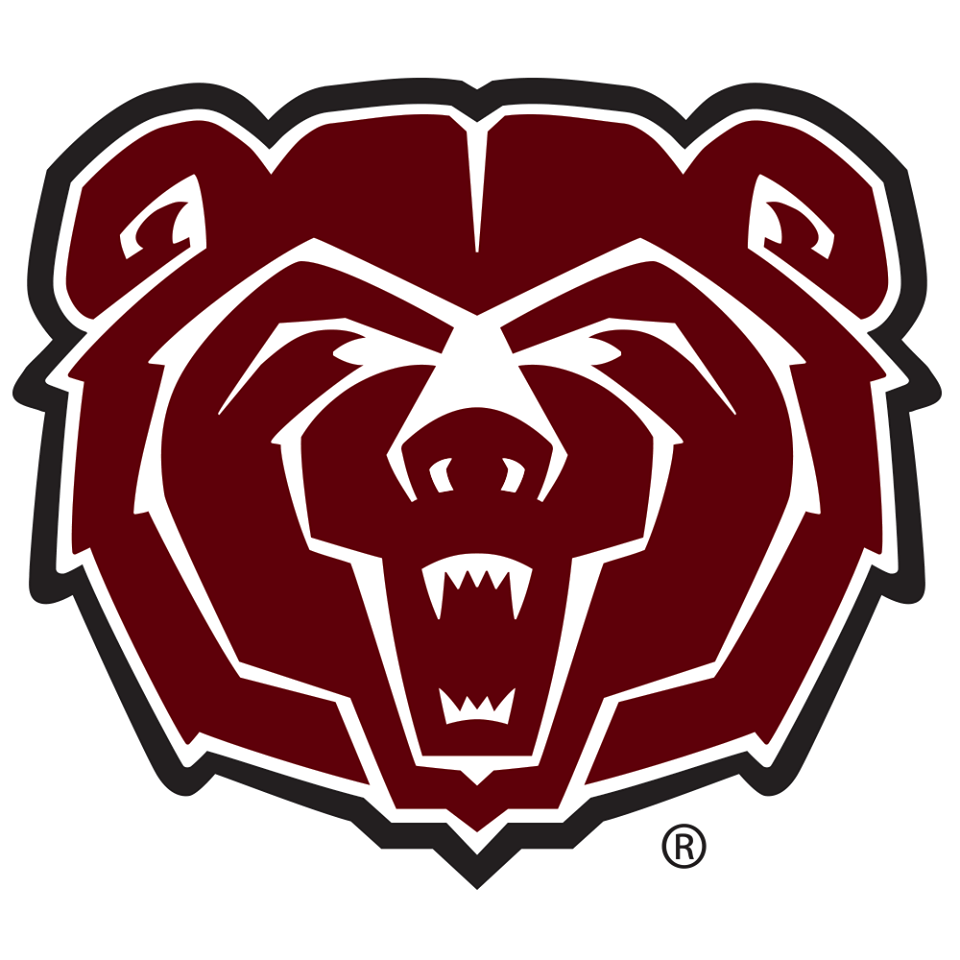 SPRINGFIELD – Gaige Prim posted 22 points and snagged a season-high 11 rebounds to help lift Missouri State (5-1, 2-1 MVC) to an 84-74 win over visiting Indiana State here Saturday.
The Bears, who shot a season-high 58.2 percent from the field, also got 23 points from Isiaih Mosley in the winning cause, his fourth straight 20-point scoring effort. Keaton Hervey also pitched in 15 for MSU, and Demarcus Sharp added 10.
The Bears never trailed in the contest and shot 71 percent (22-of-31) in the opening half to lead 50-30 at the midway point. The tandem of Prim and Mosley combined to score all of MSU's points on a key 10-0 run early in the opening period that culminated in a 22-4 lead less than eight minutes into the game. The Bears make 12 of their first 14 shots to start the contest.
The Sycamores fought back within 33-21 thanks to back-to-back treys from Cooper Neese and Jared Hankins, but the Bears responded with a 9-2 outburst of their own. Prim scored four in that sequence, Mosley hit a three, and Hervey scored a layup to restore order and make it a 42-23 game with three minutes left in the half.
The Bears were never able to regain their 20-point advantage in the second half, but had an answer for every Indiana State run. After the Sycamores closed the gap to 56-46 with 13 minutes remaining, the Bears got back-to-back triples from Ja'Monta Black and Mosley to push the home side ahead by 16.
Later in the half, Hervey and Jared Ridder hit big shots for MSU. Hervey's trey with 7:01 left ended an 8-2 ISU run and made it 75-59 at the time. Two minutes later, Ridder knocked down a deep two-pointer out of the corner to put the Bears ahead 77-60.
Prim put things on ice with 63 seconds to play, converting a missed shot by Black into a put-back to make it 84-72. MSU closed things out down the stretch and claimed its third double-figure victory over its last five games.
Tyreke Key scored 21 to lead Indiana State (3-5, 0-3) with Neese adding 19 for the Sycamores.
Mosley's scoring effort made him the first Bear since Keandre Cook (Feb. 7-20, 2018) to notch four straight 20-point games.
As a team, the Bears made 32-of-55 shots for their fifth 50-percent shooting game of the young season. MSU was also 8-of-22 (.364) from three and 12-of-15 (.800) at the line with a 36-32 rebounding advantage.
Indiana State was 25-of-66 (.379) overall, 9-of-23 (.391) from bonus distance and 15-of-18 (.833) at the stripe with 14 turnovers.
The two teams run it back Sunday at 3 p.m. at JQH Arena. Tickets are available at MissouriStateBears.com/tickets or at the Old Missouri Bank Box Office at JQH Arena, (417) 836-7678, during regular box office hours (starting at 10 a.m.).