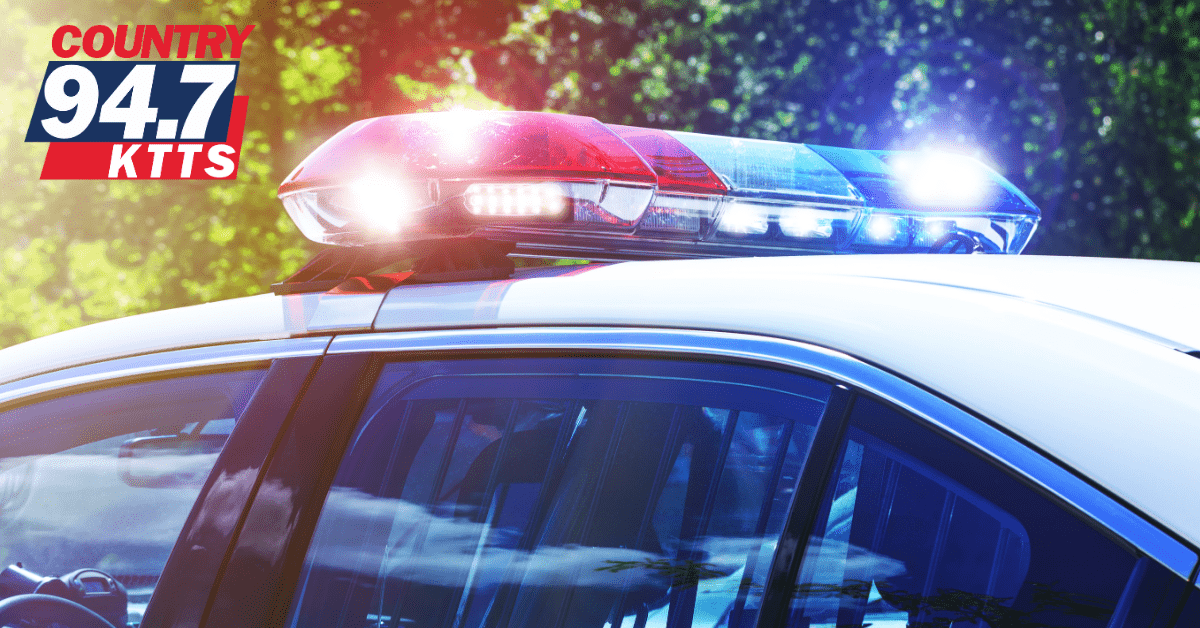 Police in Springfield have arrested a driver of a truck who hit a power pole that knocked the electricity out for over a thousand people over a span of four hours on Thanksgiving.
Police say the driver of the truck traveling on Norton Road near Grant swerved to avoid a car that was traveling into their lane, crossed the center line then struck the power pole, breaking it in half.
Four people in the truck were taken to the hospital with non-life threatening injuries.