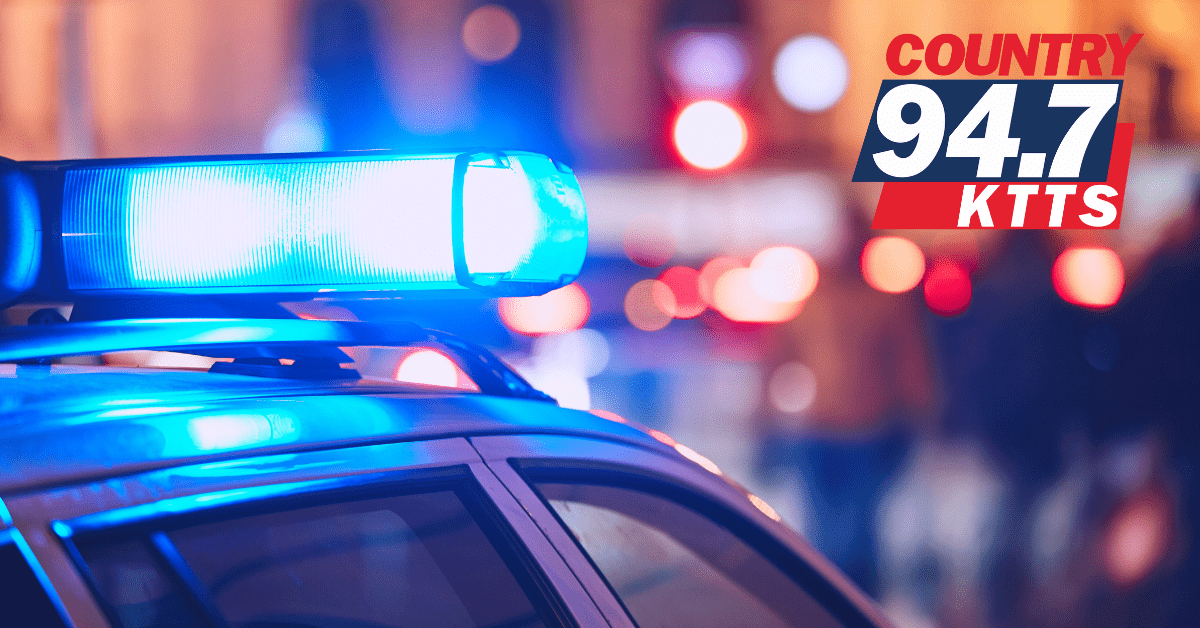 Springfield Police have identified a man who died in a crash Thanksgiving night.
Authorities say 52-year-old Daniel Roberts from Republic died just before midnight.
Police say Roberts was a passenger in a car making a left turn off Glenstone when the car was hit by a car going southbound on the road, north of Kearney.