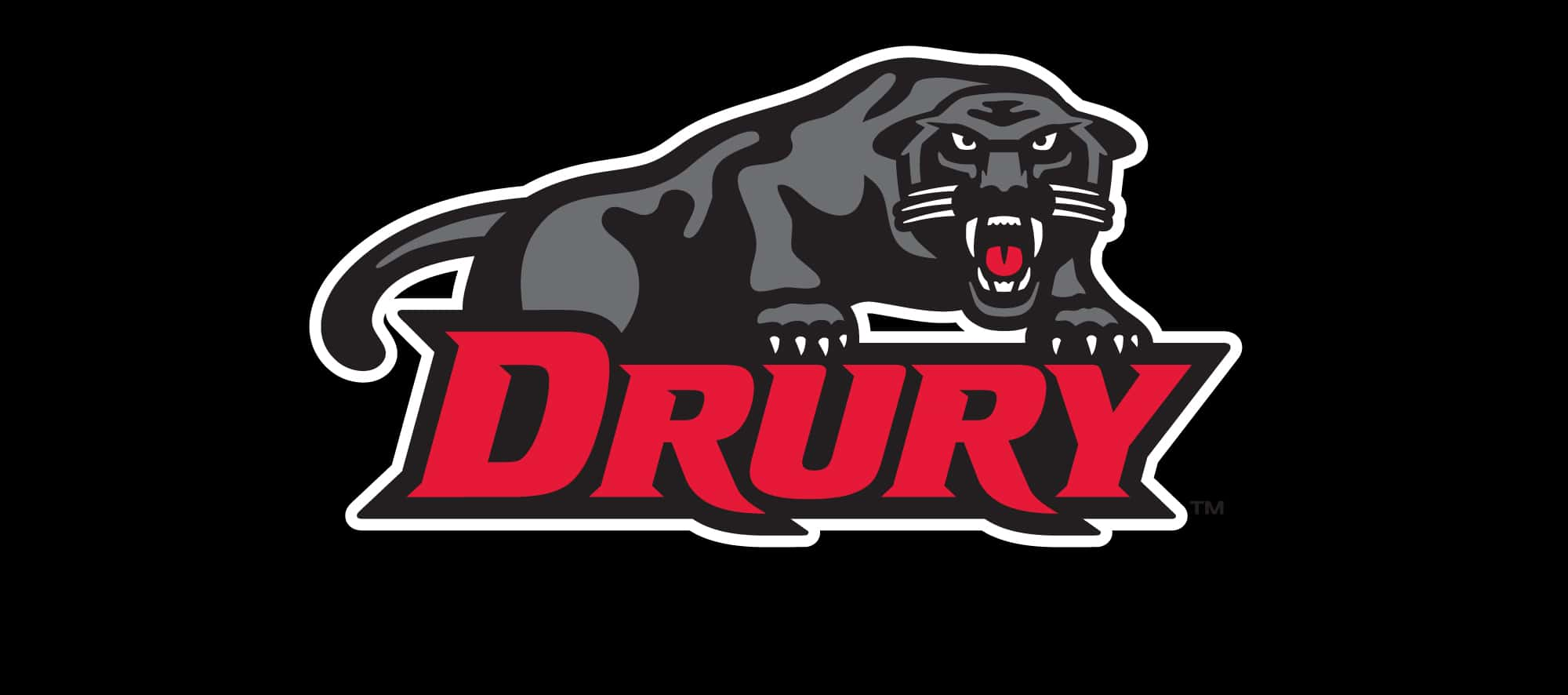 The Amy Eagan era began with a win as the Drury Lady Panthers beat University of Missouri – St. Louis 84.67 Friday.
The Lady Panthers are 1-0 on the season and in conference play.
Paige Robinson led the team with 18 points, 10 rebounds, and five assists as five Drury players scored in double-figures.
Plus, Payton Richards contributed with 13 points, while Azia Lynch and Katie Kirkhart both put up 12 points.
Kelsey Winfrey scored 10 points.
The Lady Panthers play again on Sunday at Lindenwood at 1 p.m in St. Charles.