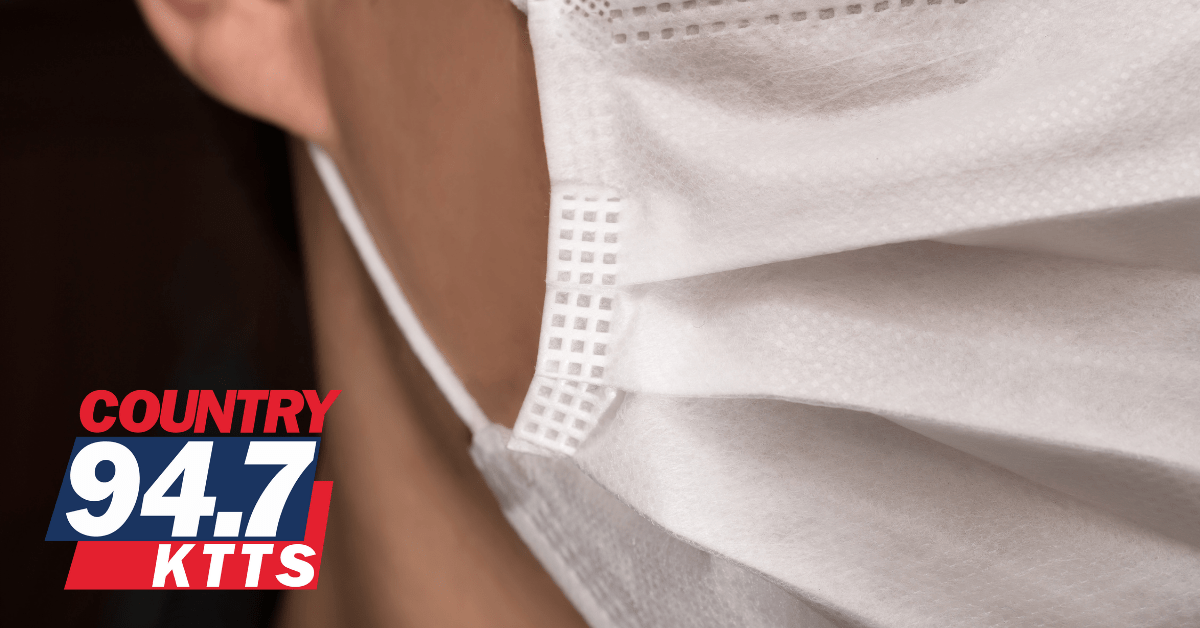 Nearly four months after Springfield City Council approved a mandatory masking ordinance, police have written a total of zero tickets for failing to comply.
Police Chief Paul Williams says officers have responded to more than 1,300 complaints, with nearly 600 of them involving 911 calls.
Williams says the goal is to request compliance, educate people and have a discussion, and it's having the desired effect without handing out fines.
The fine for violating the city's masking mandate is $100.