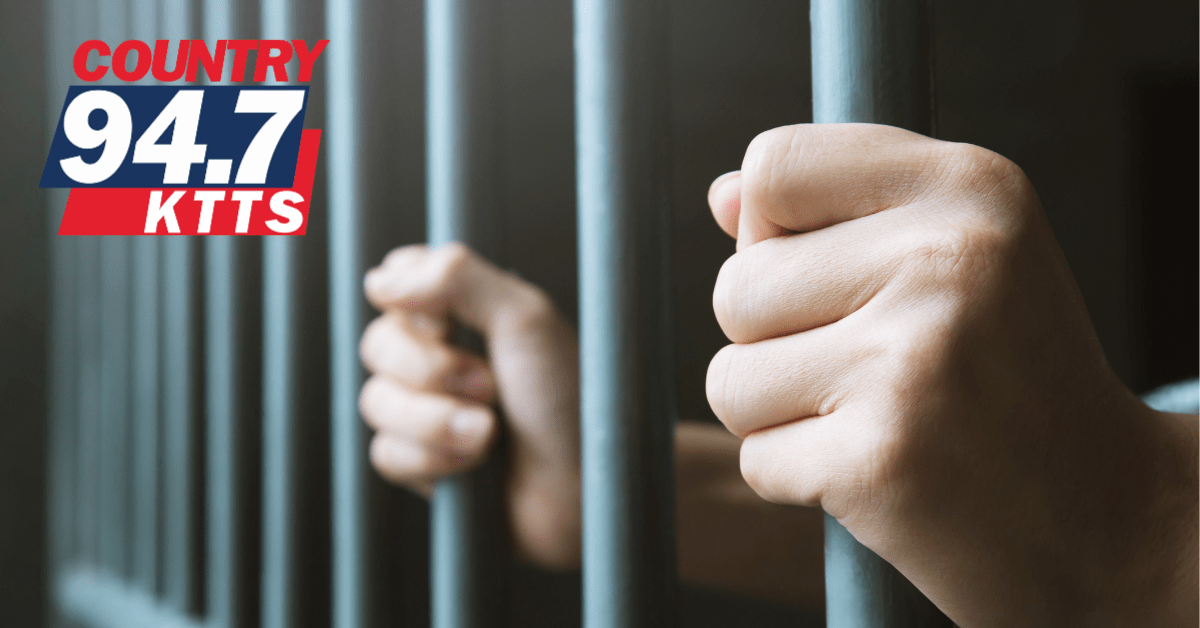 Greene County leaders say the coronavirus pandemic is causing delays in the construction of a temporary jail.
Workers say the project is close to five months behind schedule.
Greene County hoped the jail would be ready by July 2021.
The complex will consist of 10 trailers that will hold inmates but only half of the units have arrived.
The rest of the units are delayed because the pandemic is affecting material shipments.
The temporary jail will hold close to 400 inmates when completed.
The current jail is over capacity and housing inmates in six other counties.