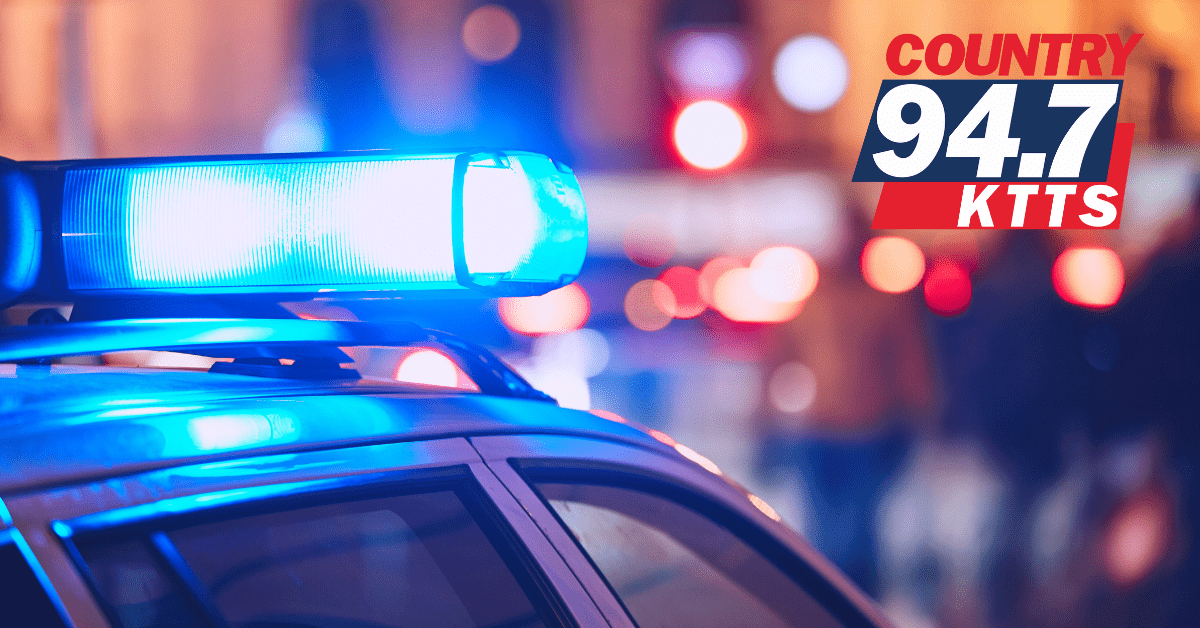 UPDATE: Police have arrived on campus, and campus security says students can proceed as normal.
Missouri State authorities alerted students and faculty at around 6:04 Saturday afternoon of shots fired at Monroe House on campus.
Initial reports by MSU warned students of an active shooter situation, but later information sent out via text message confirmed the shots, but said there was no active shooter. Texted alerts warned the students to avoid the area and call 911 if they have any information
A caller heard four shots, with two bullets striking Monroe House.
The university says those bullets penetrated the walls and entered two rooms.
No one was hurt.
Officers are reviewing surveillance video.
The suspect vehicle is described as a dark SUV.
Monroe House refers to the Monroe Apartments, located on East Monroe Street, right off of South National. They are just across from the Davis-Harrington Welcome Center.