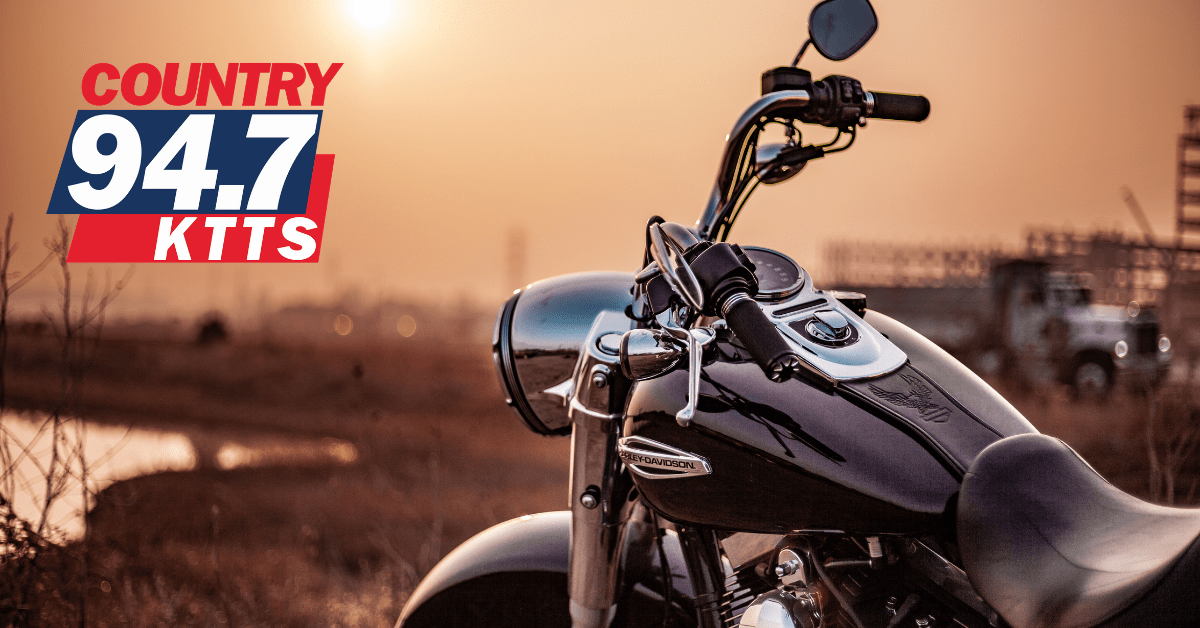 A motorcyclist is dead after a crash in Springfield.
Police say the rider was headed northbound on Kansas around Bennett just before 5 p.m. Thursday.
The rider tried to stop in the rush hour traffic by ditching his bike, but hit the pickup.
Traffic has been slow going in both directions because of the crash.
Original Story:
Traffic had to be shut down Thursday afternoon because of an injury crash north of Kansas and Bennett in Springfield.
The crash happened just before 5 p.m.
A motorcycle rider was hurt in the crash with a pickup.
Both of the northbound lanes were closed while emergency crews were on the scene.