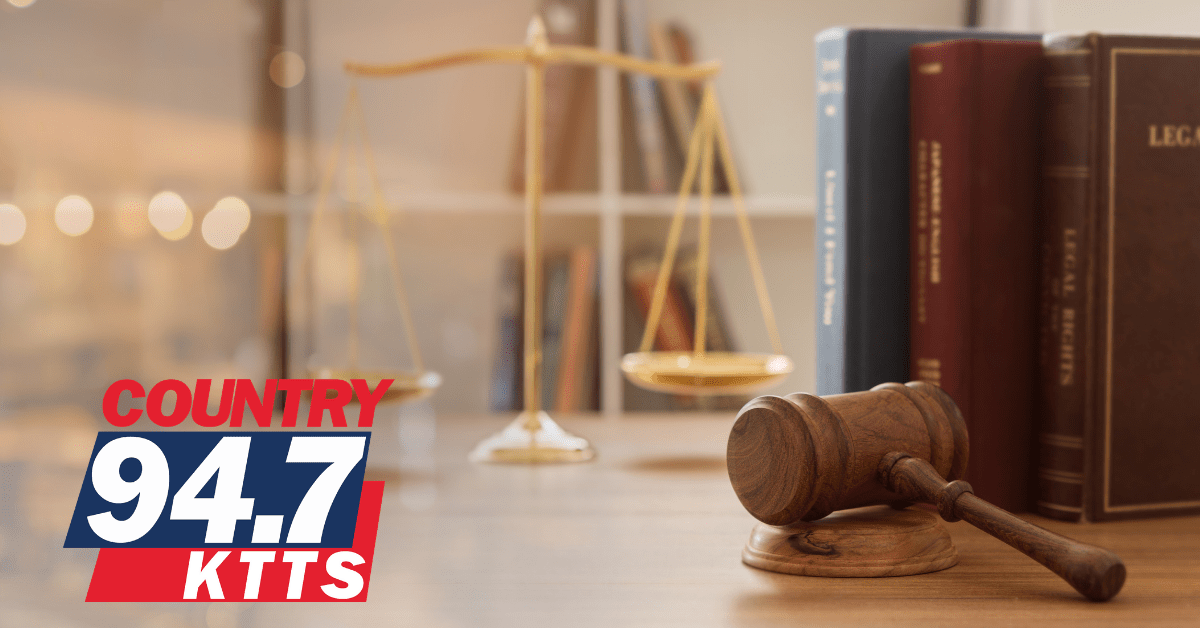 Governor Parson has asked the Missouri Attorney General's office to help investigate the Circle of Hope Girls ranch near Humansville.
The Cedar County Prosecutor has been looking into allegations by the owners' estranged daughter that her parents have been abusing girls for over a decade.
25 girls were removed by the state in August.
The owners say they've done nothing wrong.
The ranch does not have a state license, but the owners say they don't need one because they are a Christian nonprofit.