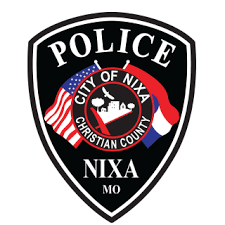 The City of Nixa says a person is calling people pretending to be a Nixa Police Officer, telling people to pay money or they'll be arrested.
The city says the number on the caller ID looks similar to the Nixa Police Department's number.
Authorities say the scammer would identify as a police officer named Kelly Smith, and Nixa Police says they do not have anyone employed there with that name.
The city says, "Nixa Police NEVER call citizens to threaten arrest for non-payment" in a press release.
Nixa officials says if you receive a phone call which sounds similar to this, know that its a scam, hang up and immediately call Nixa Police at 417-725-2510 to make a report that someone tried to scam you.