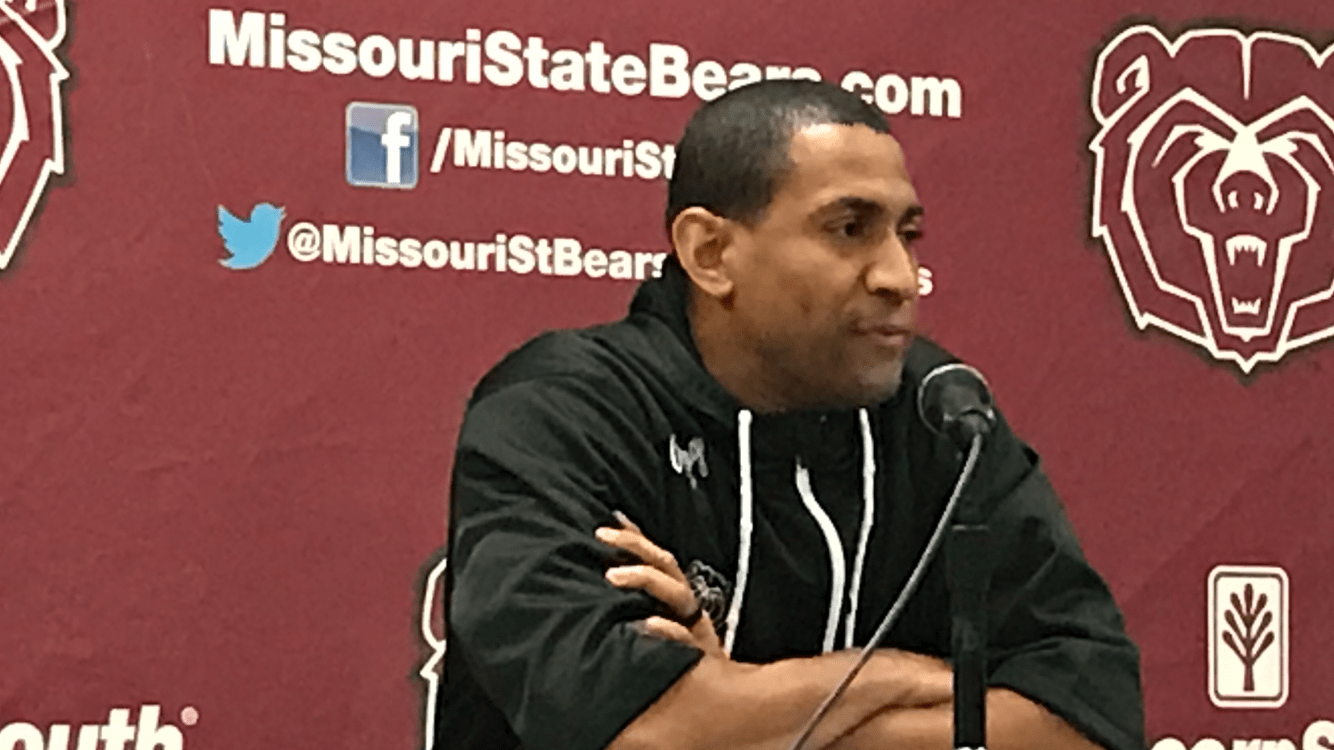 The Missouri State Bears will play all seven of their non-conference basketball games at JQH Arena in Springfield.
Fans will be able to attend, although capacity will be limited to 3,991.
The Bears open the season Thanksgiving weekend with contests against the Evangel Crusaders (November 27th at 7:00 p.m.) and Ecclesia College (November 28th at 7:00 p.m.).
Bears Coach Dana Ford says the team is excited for the opportunity to play in front of fans. "With that being said, I wouldn't call it a schedule so much as I would call it a plan," Ford said. "We know there is a possibility that things could change. Games may have to be moved or canceled altogether. Getting contracts back from everyone and making sure both schools are on the same page with testing and game-day procedures has also caused some delays, but we're glad to have a plan to play some games."
Click here for the Missouri State Bears 2020-21 men's basketball schedule 
Click here for the 2020-21 Missouri State Basketball Fan Guide