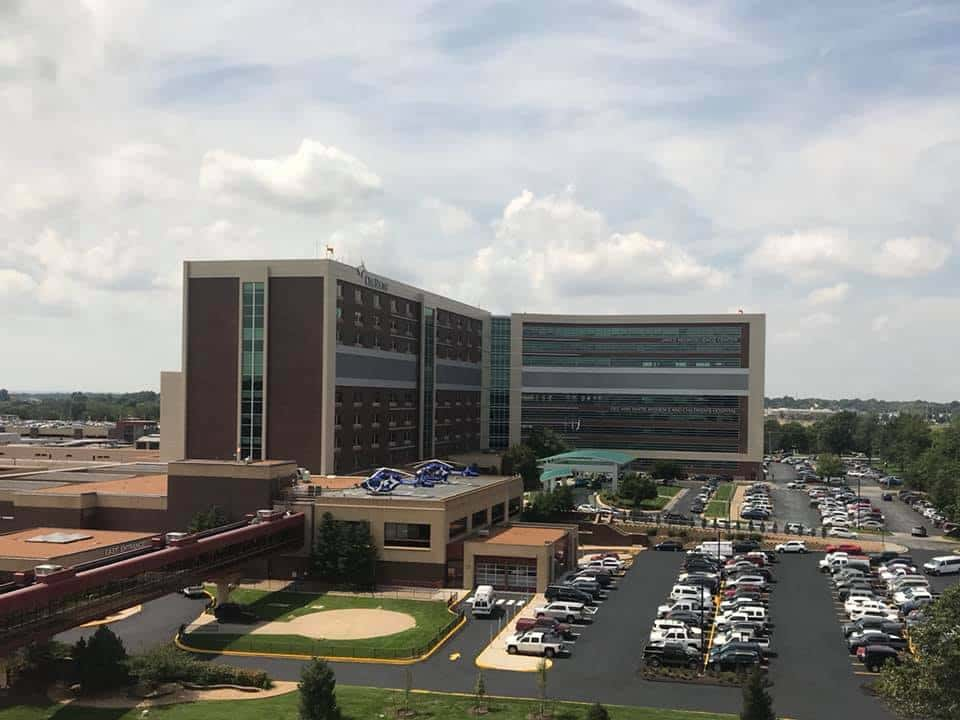 Starting November 1st, Humana HMO and PPO commercial health plan members will have in-network access to CoxHealth's more than 80 outpatient care facilities and six hospitals.
In a news release, CoxHealth says the agreement signed between the not-for-profit health system and the health insurance company covers Cox's employed and affiliated clinicians.
The six hospitals covered are Cox Barton County Hospital in Lamar, Cox Medical Center Branson, Cox Medical Center South in Springfield, Cox Monett Hospital, Cox North Hospital in Springfield, and Meyer Orthopedic and Rehabilitation Hospital in Springfield.
The contract also offers in-network access to CoxHealth's more than 1,300 employed and affiliated primary care providers and specialists.