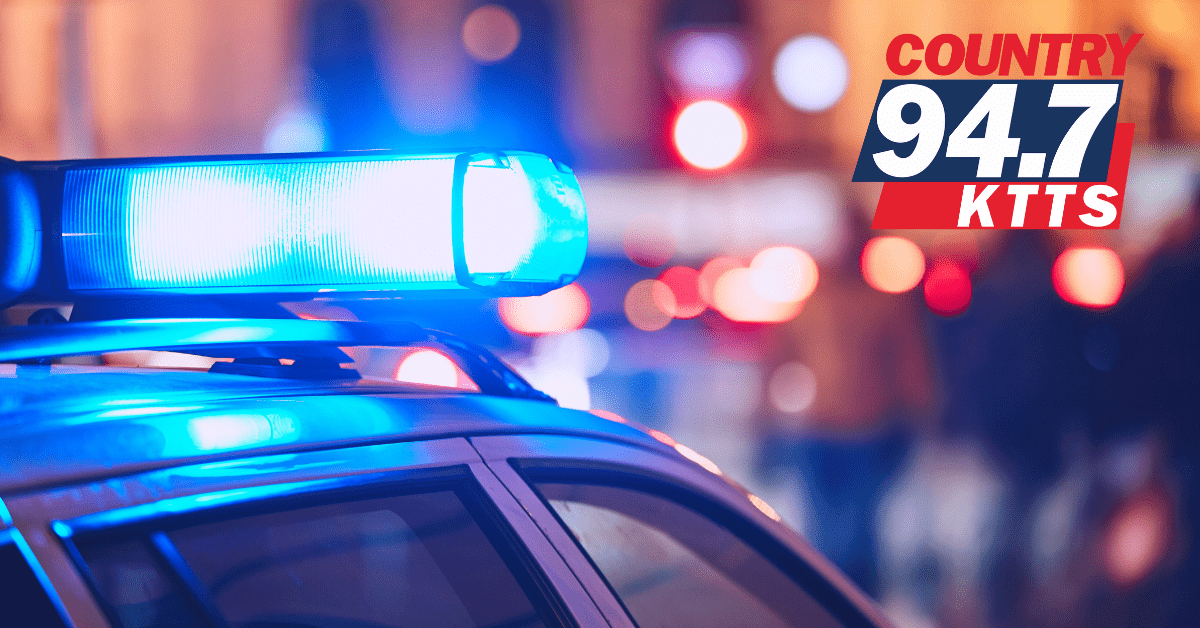 Police say a man has non-life-threatening injuries after a shooting Sunday night in north Springfield.
Officers were called to the 1000 block of west Chase near Broadway around 8:30 p.m.
Police say the man went to the hospital on his own, and the suspect and victim know each other.
No information is available on the suspect at this time.