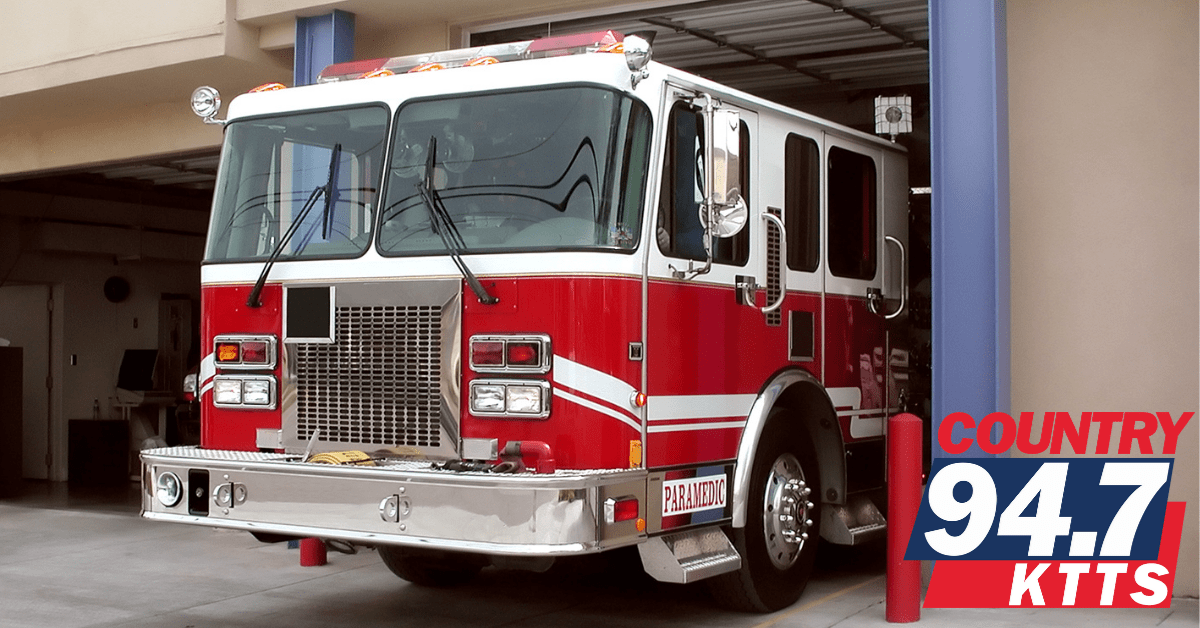 Investigators are searching for the person or persons who started a massive brush fire south of Rolla.
The fire required five different departments to put it out, and covered 150 acres. Firefighters managed to put out the fire before it reached any structures.
Witnesses say they saw a man wandering around in the field where the fire was.
No one was hurt. No arrests have been made.