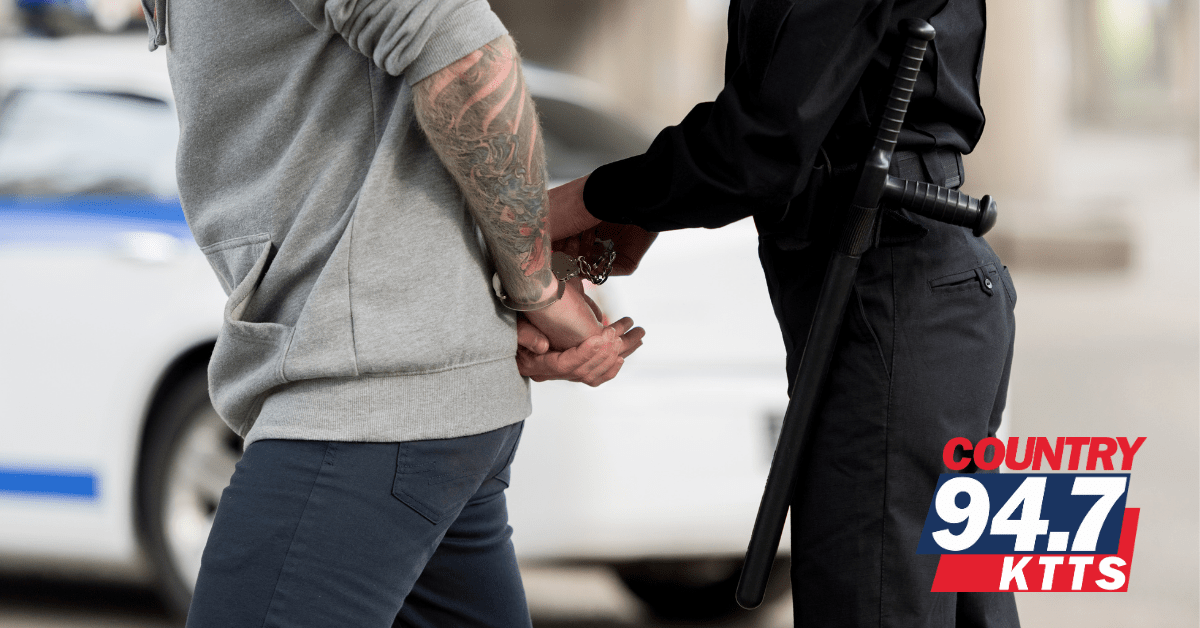 Four are in jail after a chase late last night that ended in downtown Springfield.
The chase started on Kansas Expressway, and ended on Tampa and Grant. Deputies deployed stop sticks in order to bring the car to a halt.
Greene County Deputies say the driver of the vehicle had a warrant out for his arrest and will be charged with a DWI.
Four people were in the car. One jumped out during the pursuit, but was not hurt. One person is suspected to be a missing person.
The driver was in his 30s.