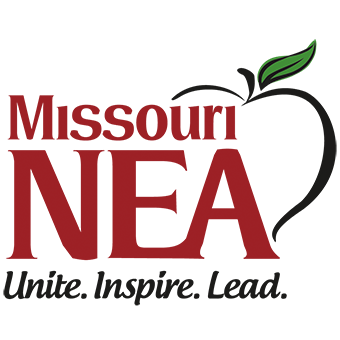 The Springfield School District's plan to bring students in kindergarten through eighth grade back to the classroom four days a week starting next month is meeting with strong opposition from a teachers' union.
The Springfield chapter of the National Education Association says the responsible thing to do is stay the course and re-evaluate as cases reduce.
A spokesman for the Missouri NEA calls the transition to more in-person learning "irresponsible" and "unsafe," pointing to a recent survey of more than 900 Springfield public school employees.
More than 87% of those employees say they don't think it's safe to bring kids back into school buildings for that many days.
A spokesman for the R-12 school district says the prevention strategies in place are working well.