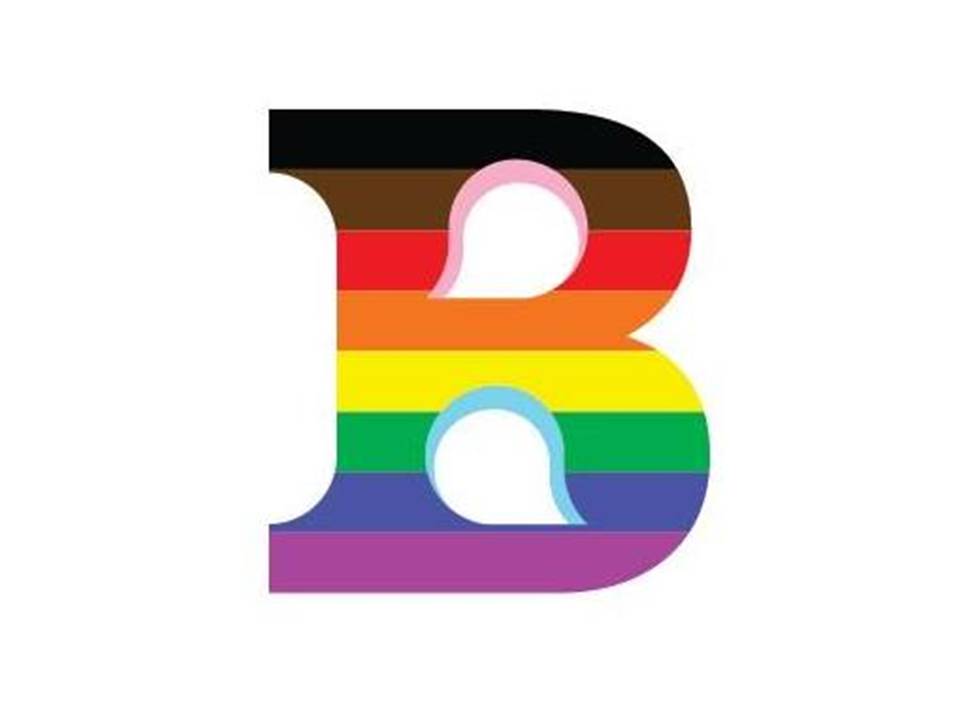 Mental health experts say they continue to see more people making use of services to get through the tough times created by the coronavirus pandemic.
Dr. C.J. Davis is the president and CEO of Burrell Behavioral Health in Springfield.
He says help is available now more than ever before.
"We now offer the ability to have telephonic services, and Zoom or virtual services at any given moment in time. We have created a mental health system that you don't have to plan your crisis around. You can have services when you want it, and where you want it."
Davis joined the Springfield-Greene County Health Department Thursday to address the effects of mental health on people because of the coronavirus.
Davis says people weren't created to be alone, which makes it difficult for us to practice social distancing.
He says drug and alcohol use is up.
He also says 1 in 6 teenagers have thought about suicide.
He's urging people to do what they can to stay connected to others, whether by phone, chat, or Zoom.
Davis says it's also good to ask family and friends questions to get them to open up about their feelings during the pandemic.
"When you call a family member and say 'How's it going?', and its generally just an exchange of pleasantries, those aren't the questions we should be probably thinking about anymore," says Davis. "We should really be shifting to truly understanding what's going on with you."
Davis says we should ask questions like 'Tell me what's going on with you?' or 'Tell me how you're feeling right now?"
Above all, he says its good to find something positive to focus on in the midst of all the negatives.