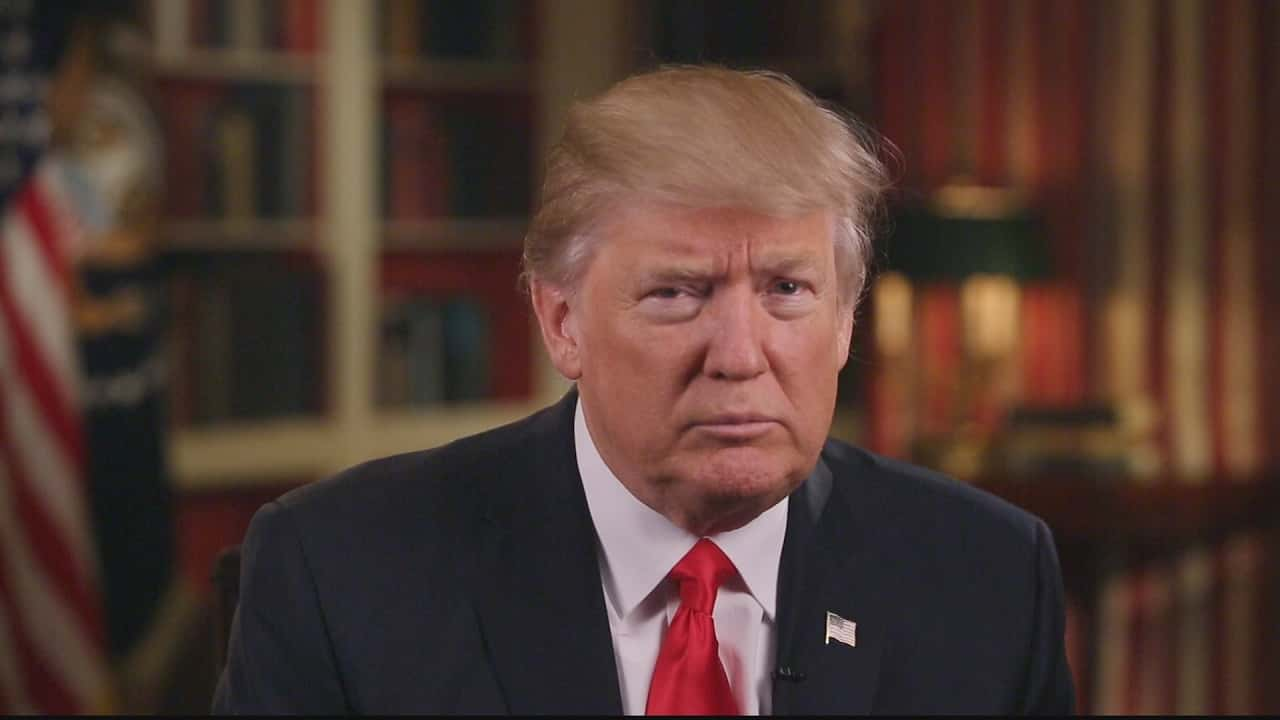 WASHINGTON — President Donald Trump says he disagrees with the head of the Centers for Disease Control and Prevention telling lawmakers that wearing a mask is guaranteed to protect people more from the novel coronavirus than a vaccine.
Trump said at a White House news conference that a mask is "not more effective by any means than a vaccine, and I called him about that."
Trump's comments were the second time he questioned the testimony of the CDC's Robert Redfield on Wednesday. Earlier, he said Redfield was wrong in his estimation of how fast a potential vaccine will be available to the general public.
Trump says that "I hope the vaccine is going to be a lot more beneficial than the mask." He also says that "the mask perhaps helps."
Trump says he still has confidence in Redfield.
.@johnrobertsFox asks about @CDCDirector testimony that vaccine for the general public "probably next summer, maybe ever early fall."

President Trump: "I think he made a mistake when he said that. It's incorrect information…when he said it I think he was confused." pic.twitter.com/ysq95yQcMx

— CSPAN (@cspan) September 16, 2020