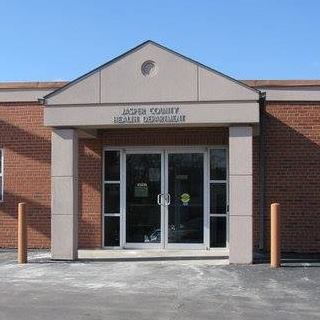 Two people have died of COVID-19 in Jasper County. One was a woman in her 40s, the second was a man in his 70s.
Eleven people have died from the coronavirus in Jasper County, not including Joplin deaths.
The Jasper County Health Department urges everyone to take preventative action seriously and avoid common methods of coronavirus transmission.